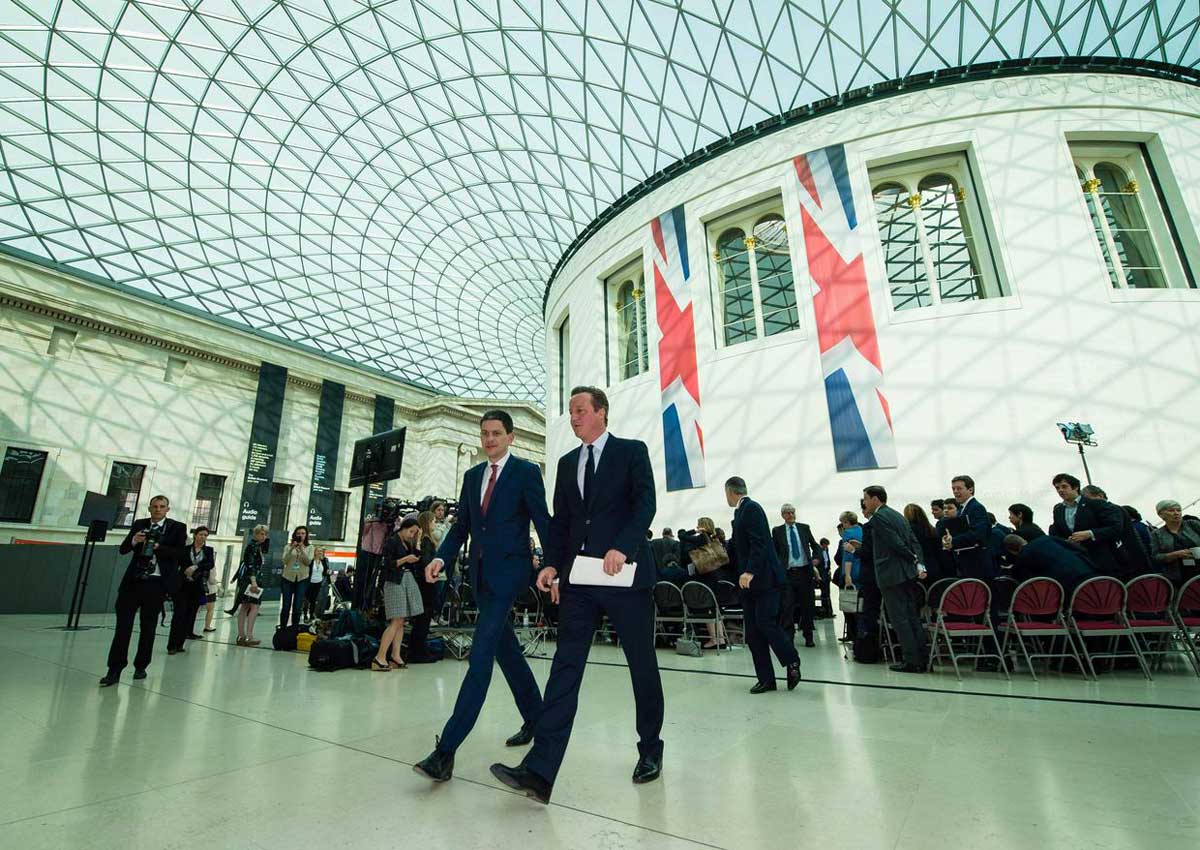 London - Prime Minister David Cameron warned Monday that a British exit from the EU would threaten peace on the continent, as the campaign for next month's crucial referendum got into full swing after regional elections.
"Isolationism has never served this country well," he said in a speech at the British Museum in London.
"We've always had to go back in, and always at a much higher cost." Cameron said that while Europe had largely been at peace since the end of World War II, it was barely two decades since the Bosnian war, while the continent was facing a "newly belligerent Russia".
"The serried rows of white headstones in lovingly-tended Commonwealth war cemeteries stand as silent testament to the price this country has paid to help restore peace and order in Europe," he said.
"Can we be so sure that peace and stability on our continent are assured beyond any shadow of doubt?
"Is that a risk worth taking?
"I would never be so rash as to make that assumption." Cameron, who wants Britain to stay in a reformed European Union, called a referendum on the UK's membership of the bloc to be held on June 23.
The Remain and Leave camps are neck-and-neck on 50 percent each, according to the What UK Thinks website's average of the last six opinion polls.
Later Monday Cameron's fellow Conservative Boris Johnson, the former mayor of London who is a key figure in the Leave campaign, will also make a speech.
The referendum campaign is picking up speed again after regional and local elections last Thursday which saw Labour's Sadiq Khan elected as London's new mayor, and pro-independence nationalists returned to power in Scotland, albeit without a majority.
Labour was beaten into third place in Scotland, once a Labour stronghold, as the Conservatives became the official opposition to the nationalists.
Critics said Labour should have performed better against a Conservative government that has lost support over welfare reforms and is deeply divided ahead of the referendum on Britain's EU membership.