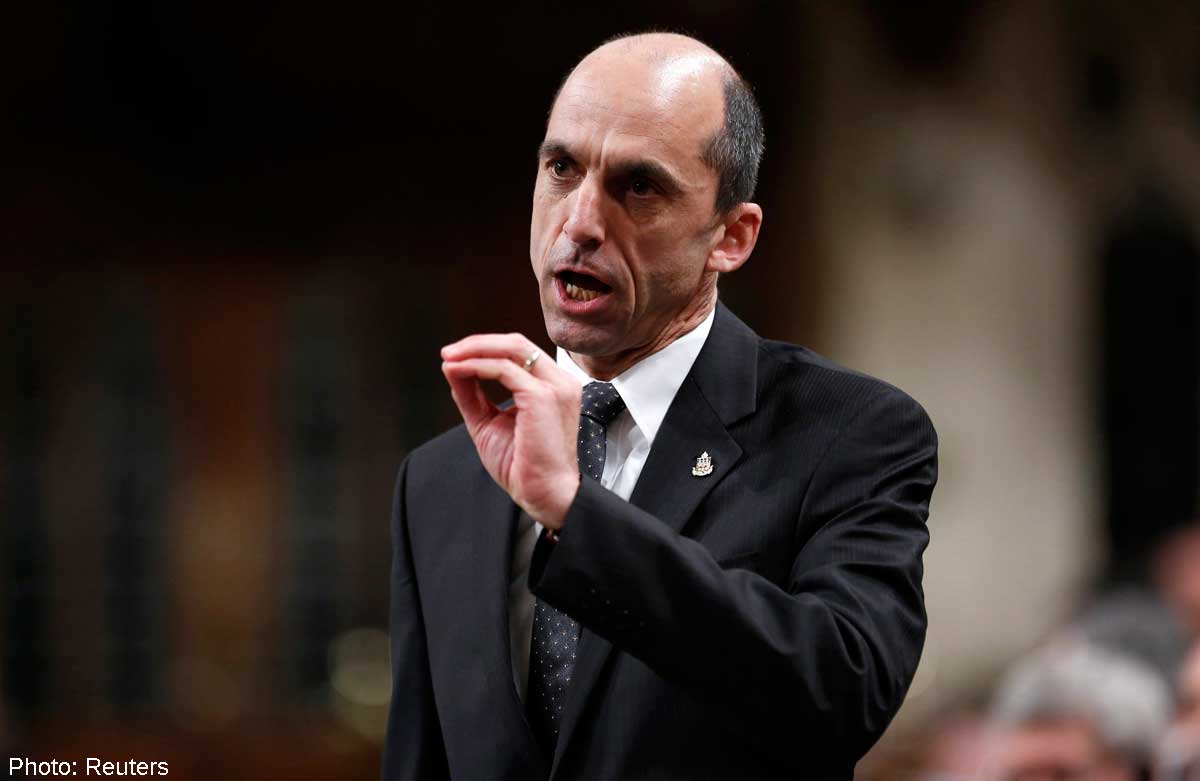 TORONTO - Canada's public safety minister on Sunday urged the country be vigilant after the release of an online video in which a man believed to be a Canadian fighting for the Islamic State called on Canadian Muslims to carry out lone wolf attacks.
The SITE Intelligence Group, which monitors extremist activity online, said the Islamic State released the video from the Canadian fighter identified as "Abu Anwar al-Canadi".
The National Post newspaper identified the man, who spoke in clear English, as John Maguire, a Muslim convert from the Ottawa area.
It said he is believed to have travelled to Syria to join Islamic State fighters.
In the video, the man urges Canadian Muslims follow the example of Martin Rouleau, a Muslim convert who on Oct 20 rammed two Canadian soldiers with a car near Montreal, killing one, before being killed by police.
The video also refers to a separate attack in Ottawa on Oct 22, when a gunman shot dead a soldier guarding a national war memorial and stormed the country's Parliament building. That attacker was also shot dead by security services.
The attacks happened as Canada's military was stepping up its involvement in air strikes against Islamic State militants in Iraq.
In Sept, another Islamic State recording had urged supporters to attack citizens of countries that have joined the coalition to destroy the group.
"Terrorism remains a real and serious threat to Canadians, which is why we must remain vigilant," Canadian Public Safety Minister Steven Blaney said in a statement in response to the video.
"That is why we are taking part in the coalition that is currently conducting air strikes."