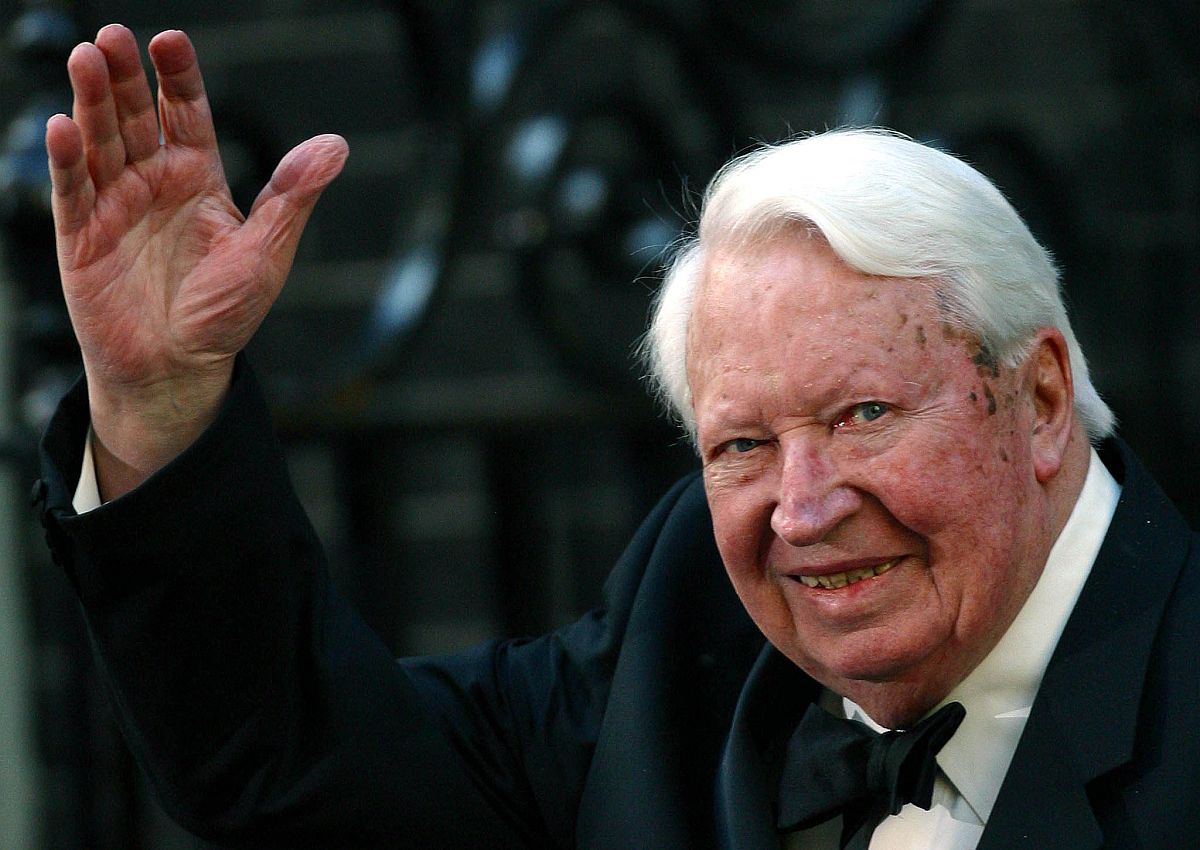 LONDON - There were fresh twists Thursday in the child sex abuse allegations against former British prime minister Edward Heath, with two key players denying claims about the late Conservative leader.
Meanwhile two more police forces confirmed they were investigating allegations about Heath.
Britain's prime minister between 1970 and 1974, who died in 2005 aged 89, Heath dominated domestic headlines this week as the most senior establishment figure to be named in investigations into historic abuse.
Several British police forces have confirmed they are investigating separate allegations about the former premier, with the Gloucestershire and Thames Valley constabularies saying Thursday they too were assessing fresh information.
The media storm began Monday when the police watchdog announced it was investigating a retired officer's claim that a prosecution against a Filipina brothel madam was dropped in 1992 when she threatened to expose Heath.
But Nigel Seed, the prosecutor in the 1992 case, insisted Thursday that it was dropped due to lack of evidence against defendant Myra Ling-Ling Forde.
Forde herself, who ran a brothel close to Heath's home in Salisbury in southwest England, has also said she had no involvement with the ex-premier at all.
Seed said that on the day of the trial, the court was packed with reporters and the police told him this was because Forde had made it known that "she intended to allege that she had provided rent boys to Edward Heath".
There were no suggestions that the alleged male prostitutes were under the age of consent, the lawyer wrote in a letter to The Times newspaper.
In the end, the trial was abandoned after three prostitutes called to give evidence for the prosecution failed to attend court.
"The decision for the case to proceed no further was mine and was based on the lack of evidence and had nothing whatsoever to do with any potential allegations against Edward Heath," Seed said.
- Rape claim dismissed -
Forde, 67, has meanwhile denied threatening to expose Heath at all, in a statement by her ex-lawyer Richard Griffiths to the Salisbury Journal local newspaper.
"At no stage did she state that Ted Heath was a client and at no stage did she threaten to expose him as a client of hers," Griffiths said.
"Myra Forde wishes me to make it clear that she had no involvement with Ted Heath of any kind and has no knowledge of any misconduct on his part." Another allegation against Heath came from a man who claimed he was raped as a 12-year-old by the politician in 1961.
London's Metropolitan Police said it had assessed the claim but would not be taking the investigation any further.
The force has refused to say if it is assessing other allegations about Heath.
Norman Tebbit, a former Chairman of the Conservative party who served in several governments, called for just treatment of Heath in an article in the Daily Telegraph.
"An extra-judicial trial of a dead man, unable to speak in his own defence, can hardly be a fair trial," Tebbit wrote.
"I did not like him, but that does not make him a pervert. His claim to justice is no less valid than those who claim to be his victims." Heath, who led Britain into the European Economic Community in 1973, was a lifelong bachelor who faced persistent rumours that he was secretly gay.
The new allegations come a month after a judge-led inquiry was opened into child sexual abuse at a range of British institutions following a string of convictions involving high-profile figures.