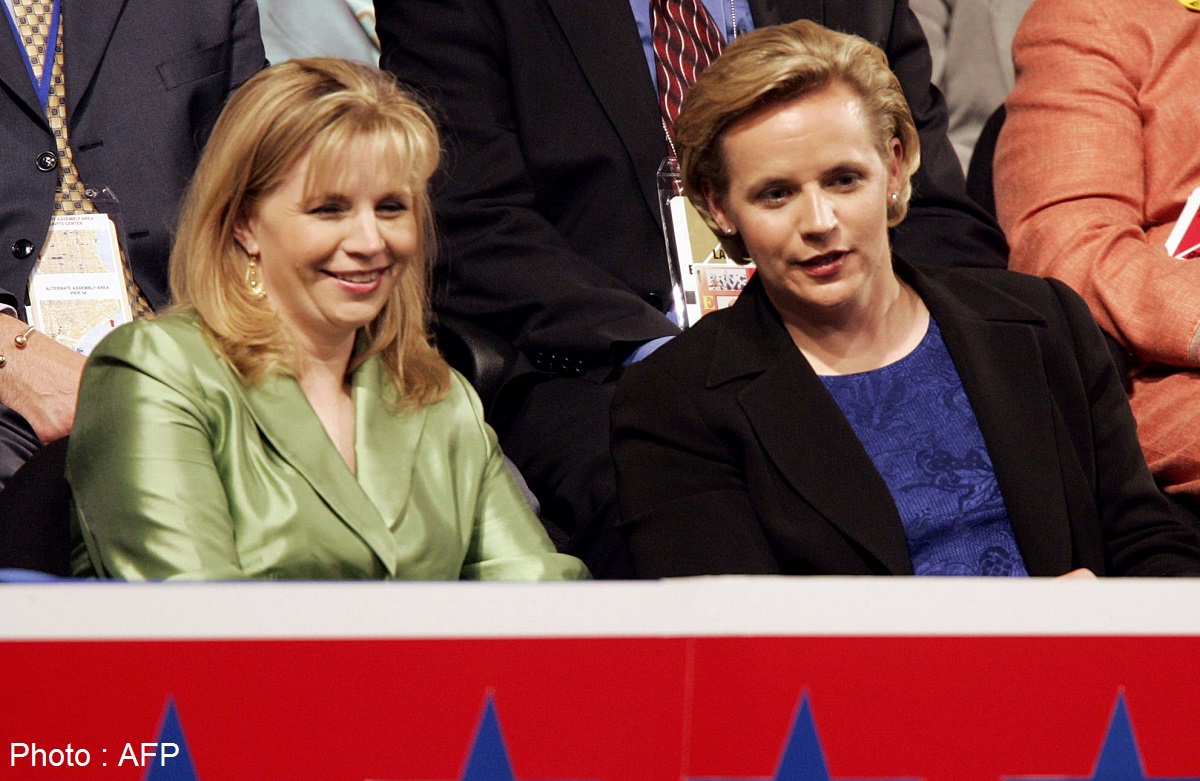 WASHINGTON - Liz Cheney, the oldest daughter of former vice president Dick Cheney, is dropping her bid to be the Republican senate candidate for Wyoming, US media reported late Sunday.
CNN, citing unnamed sources, said that Liz Cheney, 47, could make the announcement official as early as Monday. Politico said the announcement could come this week.
Cheney is running for a Senate seat in the state of Wyoming against a fellow Republican incumbent in a primary next year. The western state is solidly Republican, so the primary winner is nearly certain to defeat their Democratic opponent.
Cheney sparked a family feud in November when she said in a TV interview that she does not support gay marriage - which Heather Poe, the female partner of her younger lesbian sister Mary, took as a personal affront.
Cheney said she loves her sister and her sister's family "very much," but "this is just an issue on which we disagree."
Mary Cheney, 44, told her sister via Facebook "Liz - this isn't just an issue on which we disagree - you're just wrong - and on the wrong side of history."
Republican sources told Politico that "a recent incident involving a member of Cheney's immediate family" was a factor leading her to reconsider the race.
However CNN, which broke the story, also noted that two partisan polls showed incumbent senator Mike Enzi with a wide lead among voters.
Cheney, an attorney who has spent many years in the Washington area and worked at the US State Department under President George W. Bush, also faced charges of moving to Wyoming just to be able to run for the office.
Cheney, like her father, favors using US troops abroad and has excoriated President Barack Obama's foreign policy as weak and feckless.
Richard "Dick" Cheney was US vice president under George W. Bush between 2001 and January 2009.