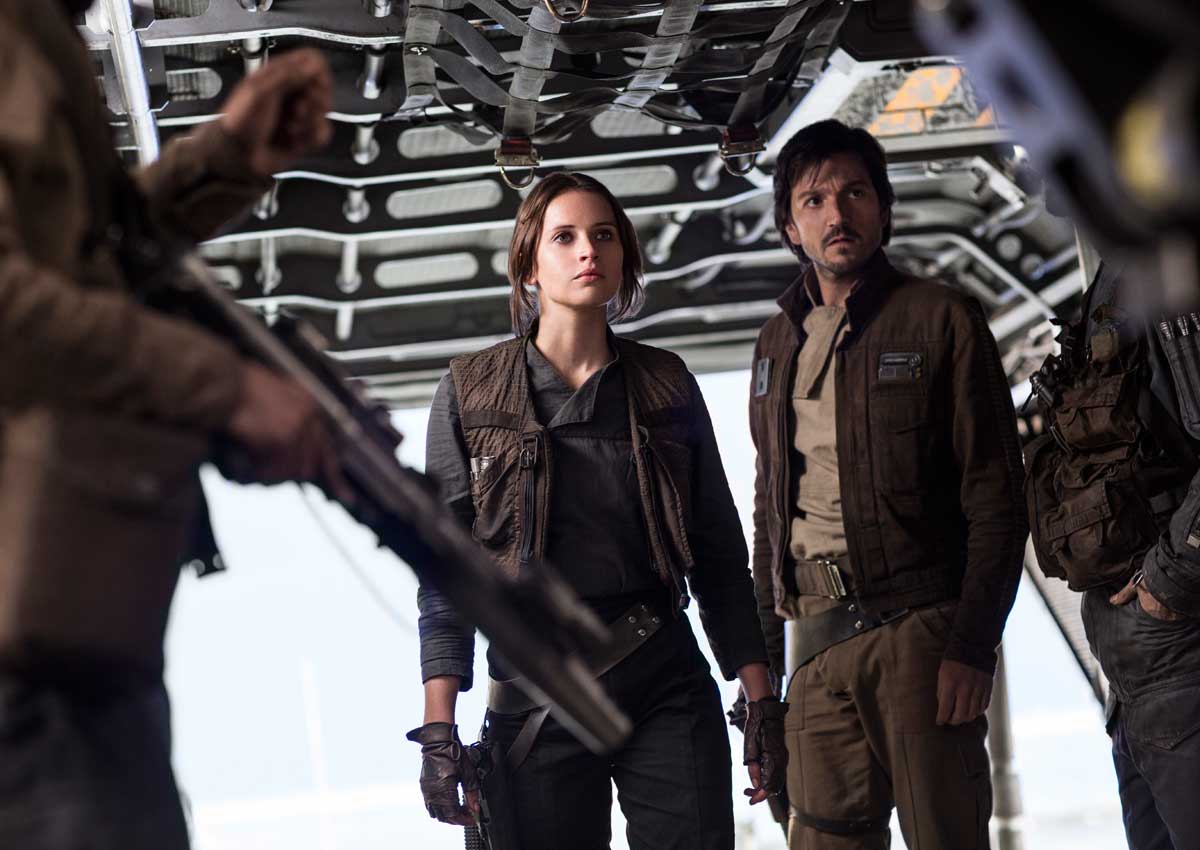 LOS ANGELES - Disney has launched a new line of "Star Wars" figurines that are replicas of characters in the upcoming "Rogue One: A Star Wars Story" movie, the first standalone film from the hugely popular sci-fi franchise hitting cinemas in December.
The movie, starring "The Theory of Everything" actress Felicity Jones and Oscar winner Forest Whitaker, follows a group of rebels fighting for freedom in the "Star Wars" universe.
Disney, which bought "Star Wars" creator George Lucas'Lucasfilm Ltd in 2012, also launched on Friday a contest for fans to make homemade films with the toys though little has been given away about the movie.
The winners will see their work and a screening of "Rogue One" at Lucasfilm' San Francisco headquarters.