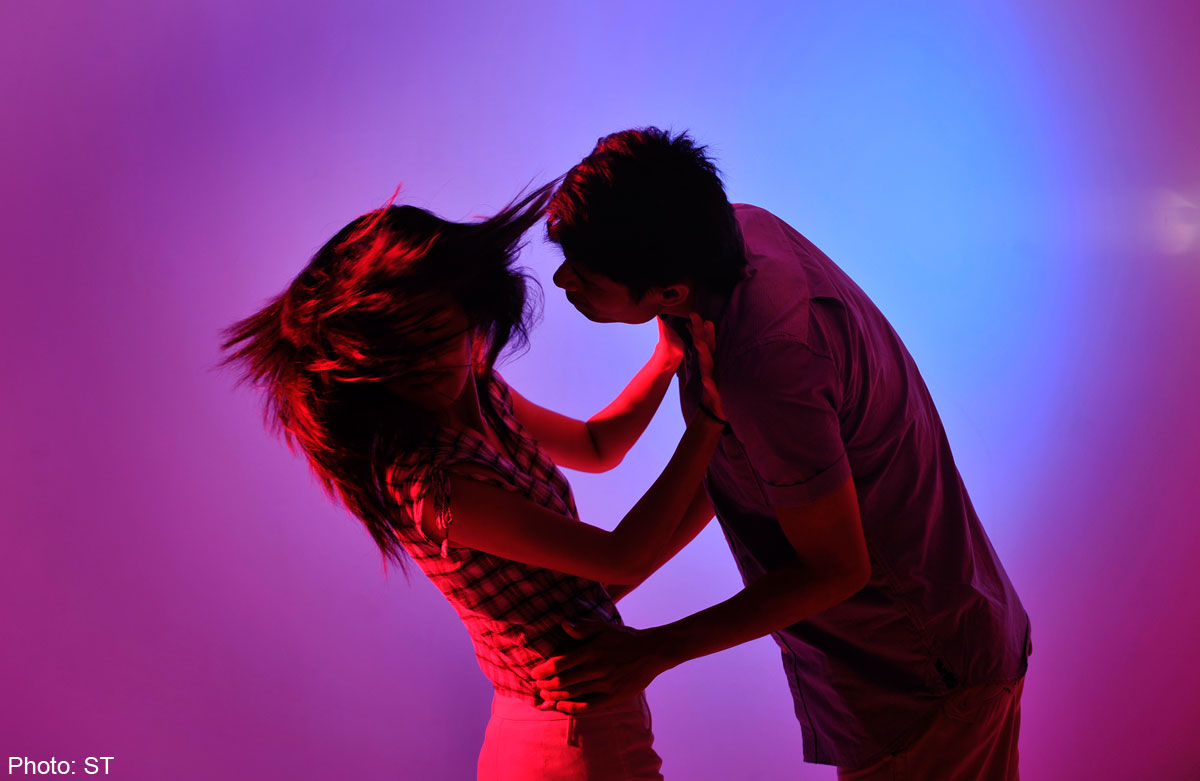 QUITO - Prosecutors in Egypt have dismissed a sexual harassment complaint against Ecuador's ambassador because of insufficient evidence, the foreign ministry in Quito said Monday.
An unidentified woman working as a consultant to Ecuadoran diplomatic staff in Cairo made the allegation against German Espinoza last month, a ministry statement said.
But Egyptian prosecutors dropped the case after finding insufficient evidence to move forward, the statement added.
The Ecuadoran Foreign Ministry said it reaffirmed its support for the ambassador and his work.