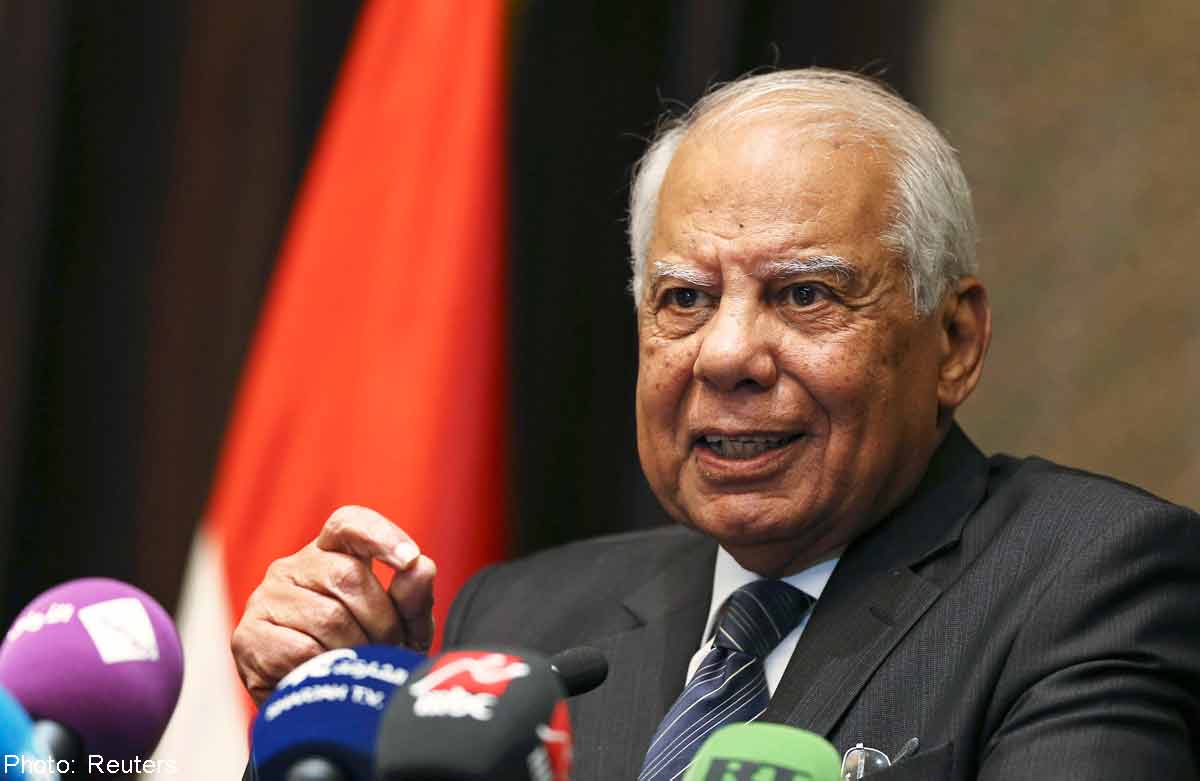 CAIRO - Egyptian Prime Minister Hazem el-Beblawi said on Monday the government is to resign.
"Today the cabinet took a decision to offer its resignation to the president of the republic," he said in a televised statement. He gave no clear reason for the decision.
The prime minister was appointed after the army toppled president Mohamed Mursi last July following mass protests against his rule.