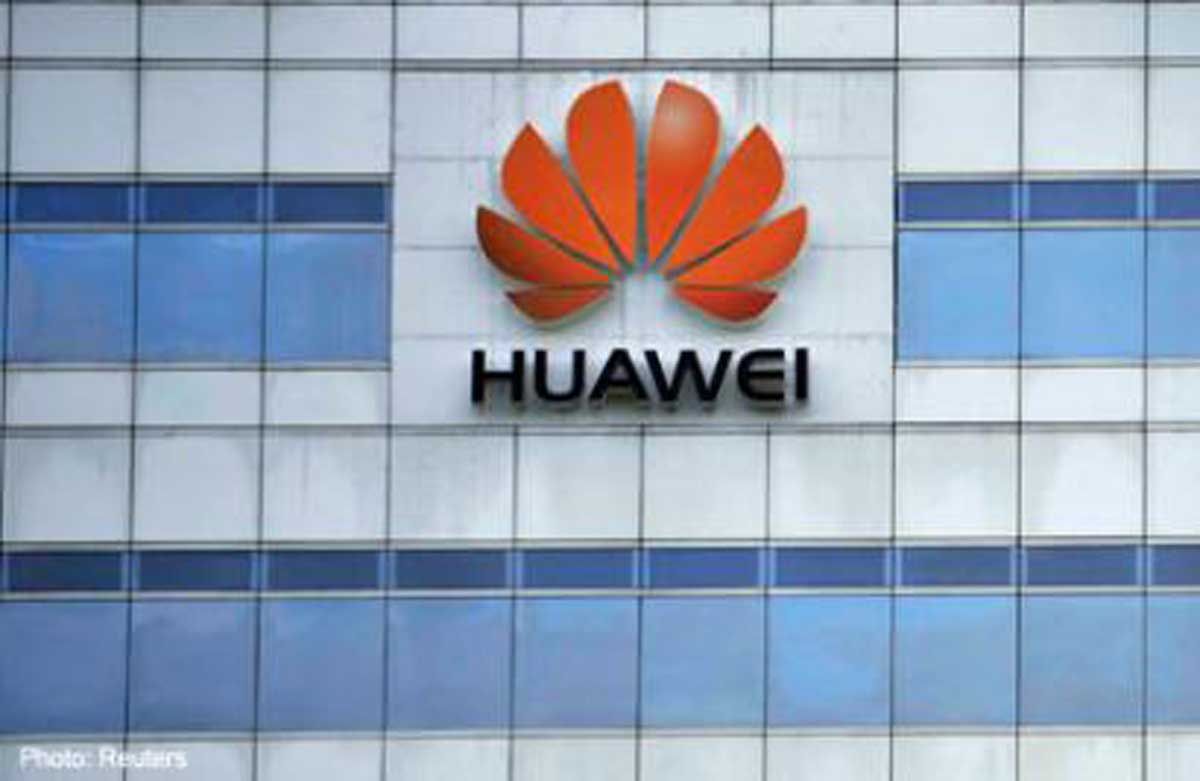 BRUSSELS - The European Union has ended a long-running telecoms row with China, the EU's trade chief said on Monday, dropping a threat to levy punitive tariffs on Chinese telecoms exports and easing tensions between two of the world's top trading powers.
As Reuters reported exclusively on Oct. 8, the deal struck between Brussels and Beijing sets out a framework for China to address EU concerns about subsidies to Huawei, China's No. 2 telecoms equipment maker, and its smaller rival ZTE .
Resolving the dispute marks the latest step in improving trade relations that were helped by a visit by China's President Xi Jinping to Brussels in March and that Beijing hopes will eventually pave the way for a free-trade deal between the two. "The EU and China have resolved the telecoms case," the EU's Trade Commissioner Karel De Gucht said in a statement. "The investigation into mobile telecommunications networks from China will not be pursued," De Gucht said of the formal threat of duties against China's telecoms exports that he launched on May.15, 2013.
Europe is China's most important trading partner and for the EU, China is second only to the United States.
But ties had been damaged by rows over goods ranging from steel and wine to solar panels as China seeks to produce the kind of sophisticated products that compete directly with Europe.
Imports of Chinese telecoms equipment into the EU are worth some 1 billion euros (S$1.62 billion) a year, bringing China into competition with European companies including Ericsson , the world's biggest mobile telecom equipment maker, Nokia Siemens Networks and Alcatel-Lucent.
SWIFT RISE According to an EU document seen by Reuters, the European Commission says the swift rise of Chinese manufacturer Huawei in the European telecoms equipment market - to a 25 per cent market share from 2.5 per cent in 2006 - could only have been achieved with state aid that global trade rules say are illegal.
Both Huawei and ZTE deny receiving illegal subsidies.
China exports network equipment, base stations and connections used by telecoms providers to transmit voice and data messages and Europe has become crucial to China after the United States and Australia effectively shut Huawei out of their markets over security concerns.
But De Gucht was also under pressure from EU countries to resolve the issue because European industries ranging from healthcare to water utilities are becoming reliant on cheaper Chinese wireless technology.
After more than a year of discussions, De Gucht and China's minister of commerce, Gao Hucheng, sealed the deal on Oct. 18, a day after Chinese Premier Li Keqiang met senior EU officials at a summit in Milan.
According to De Gucht, Beijing has agreed to discuss limiting its export credits to Chinese companies, steps that the EU hopes will bring state support for national champions in line with international rules.
Major economies abide by rules set down by the Paris-based Organisation for Economic Co-operation and Development that place limits on export credits. They include minimum interest rates and maximum repayment terms, as well as transparency about the credit process.
Both sides have also agreed to task an independent authority to monitor the market share of Chinese telecoms companies in Europe and European companies in China.
The EU and China will also cooperate on industrial research, agreeing to equal treatment of companies bidding for publicly-funded research and development project.