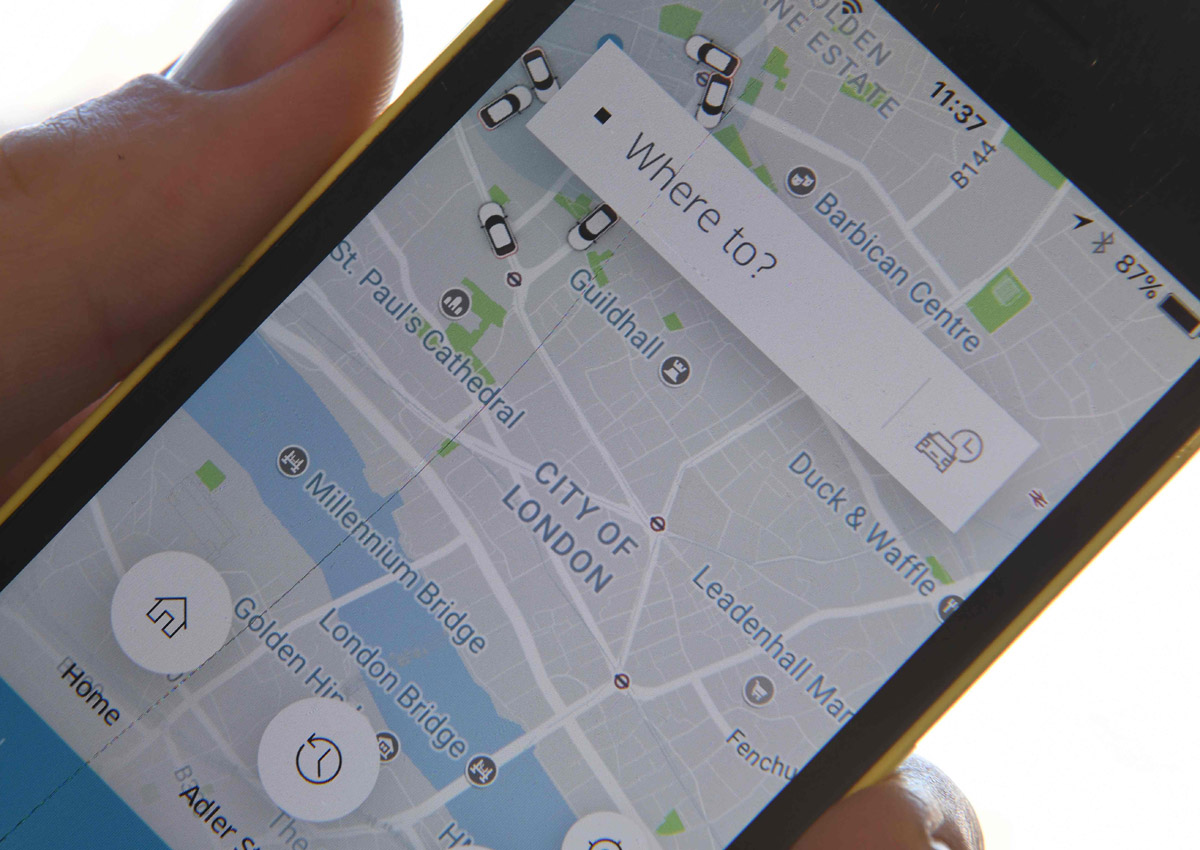 Luxembourg - The European Union's top court ruled on Wednesday that Uber is an ordinary transport service and not just a ride-hailing app, meaning that countries can regulate it.
"The service provided by Uber connecting individuals with non-professional drivers is covered by services in the field of transport," the European Court of Justice said in a case brought by a Spanish taxi drivers' association.
"Member states can therefore regulate the conditions for providing that service." The case is yet another thorn in the side for scandal-rocked Uber, which has drawn the fury of local taxi drivers and officials for flouting local regulations.
It also comes the same week as one of its drivers admitted to the attempted rape and murder of a British embassy worker coming home from a night out in Beirut, Lebanon.
Uber, the biggest name in the growing gig economy, claims it is a mere service provider, connecting consumers with drivers in more than 600 cities.
But it has run into huge opposition from taxi companies and other competitors who say this allows it to dodge costly regulations such as training and licensing requirements for drivers and vehicles.