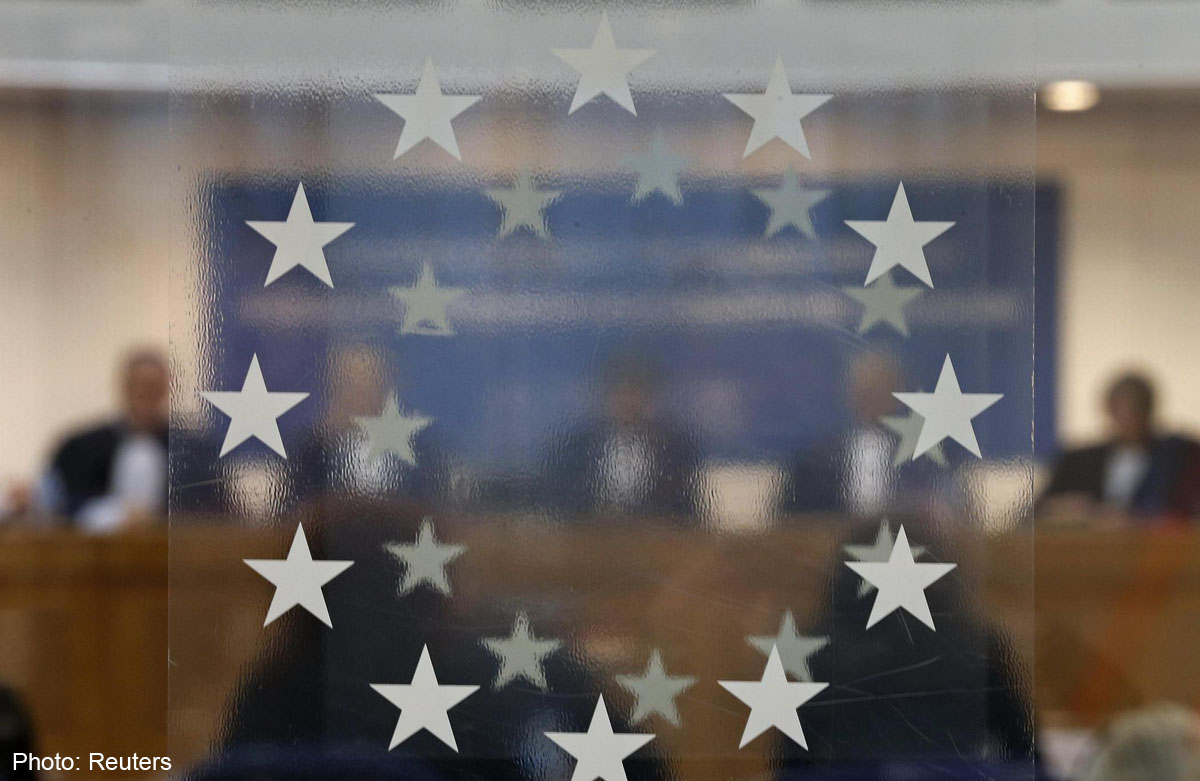 BRUSSELS - European Parliament head Martin Schulz warned Thursday that EU leaders face "very long negotiations" with lawmakers over a new bank regulatory system which many of them believe falls well short of what it should be.
The new banking union regime finalised by EU finance ministers late Wednesday "is very far" from what the Parliament had been hoping for, Schulz said.
Talks on implementation with the Parliament and the European Commission - some of whose proposals were also watered down significantly in the final text - will likely be very lengthy, he added.
The complex legal basis of the document means that some provisions, especially on a common fund to pay for bank closures, have been put beyond parliament's scope and Schulz said this was "unacceptable".
EU finance ministers formally agreed Wednesday on a Single Resolution Mechanism which will close failing banks before they do too much damage.
The SRM forms the banking union along with an already agreed new supervisory regime to be overseen by the European Central Bank.
The last element, establishing a common deposit guarantee system, was put in place Tuesday following agreement with the European Parliament.
The banking union was drawn up in response to the financial and then debt crises which brought down many banks and nearly drove the eurozone to its knees as governments had to be bailed out after rescuing their lenders.
EU leaders are due to approve the accord at a summit Thursday and Friday, sending it to Parliament for talks on its final form before its scheduled start date of 2015.