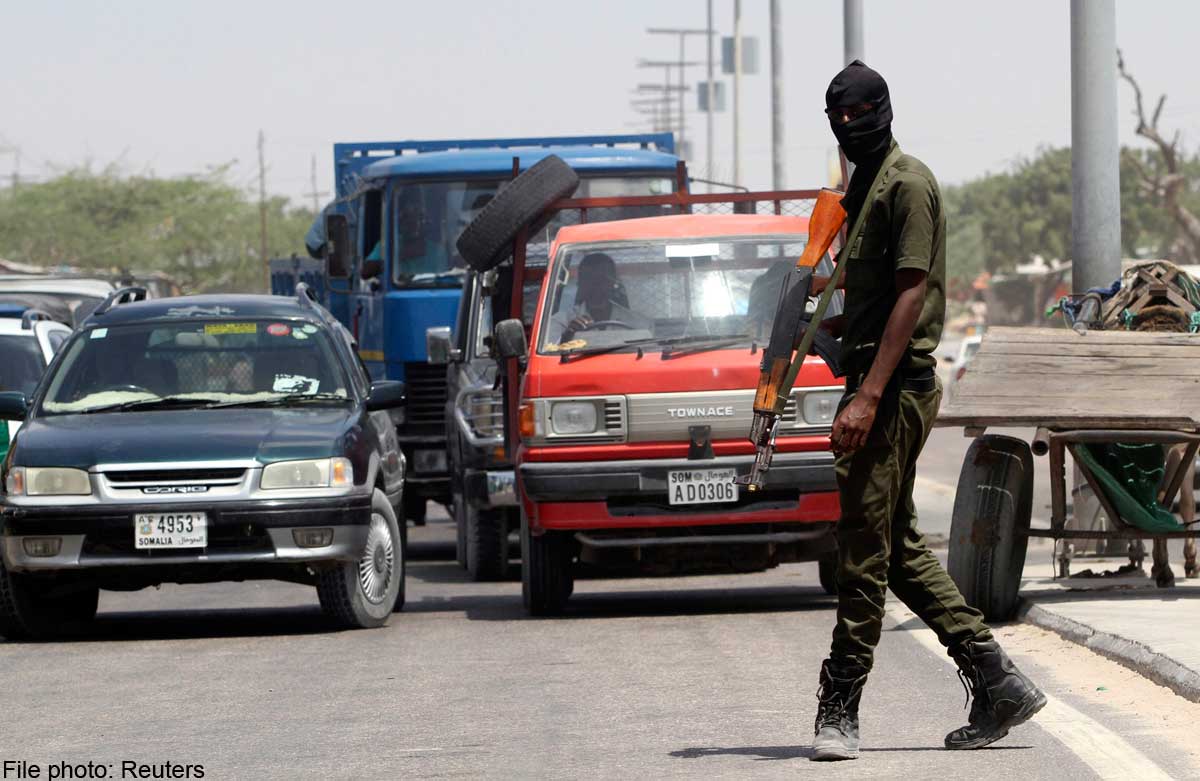 MOGADISHU - Twin explosions followed by heavy gunfire were heard Friday from a hotel in the centre of the Somali capital Mogadishu, a police officer said.
"The were two explosions, there was gunfire and there are casualties," said Mohamed Kediye, a police officer at the scene. The hotel is close to the presidential palace and is popular with members of parliament and senior officials.
Kediye said initial reports suggested a car bomb had first exploded, before a suicide bomber then detonated a vest, with gunfire heard inside the building with attackers apparently fighting.
Thick clouds of black smoke could be seen pouring from the hotel.
There was no claim of any responsibility for the explosions, but the Al-Qaeda-affiliated Shebab rebels have staged a string of similar attacks in their fight to overthrow the country's internationally-backed government.
The extremists say they are targeting MPs as they allowed the deployment of foreign troops on Somali soil.
Shebab attacks in Somalia have targeted key government and security sites in an apparent bid to discredit claims by the authorities and African Union troops that they are winning the war.