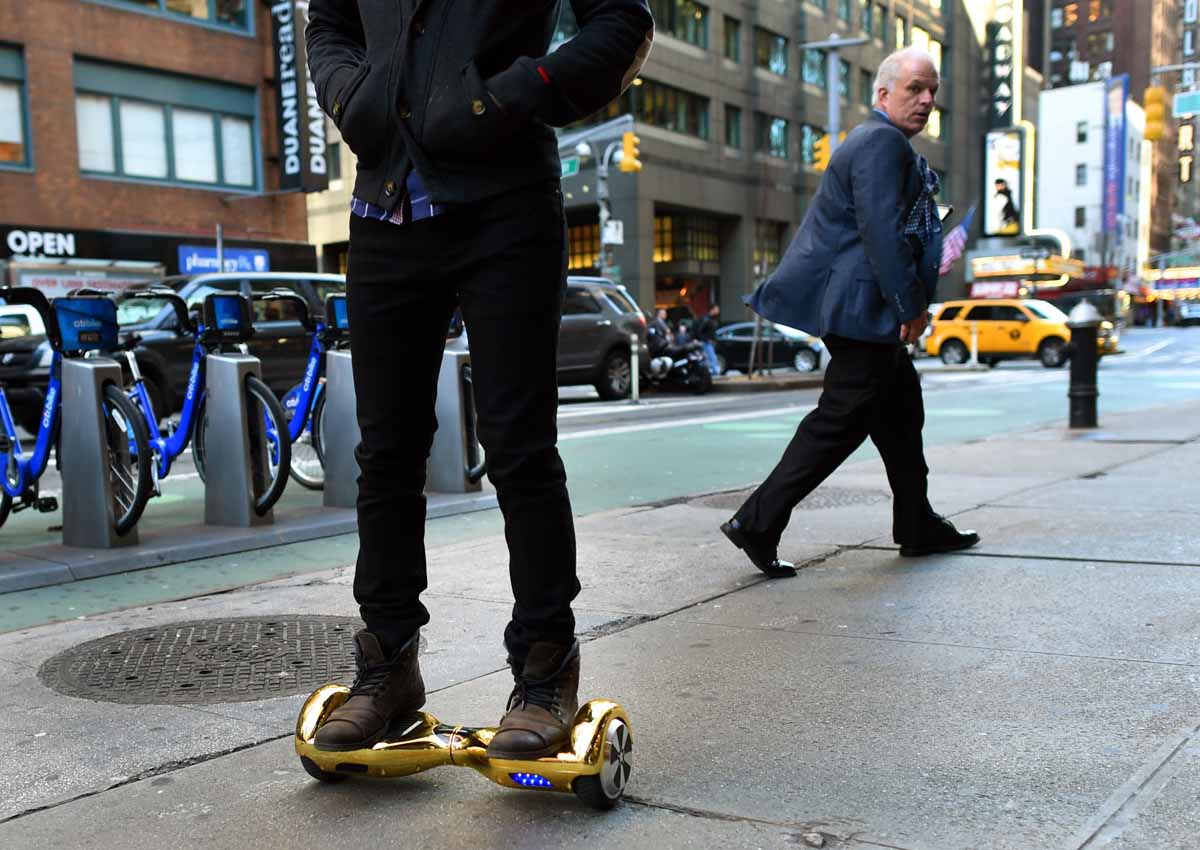 WASHINGTON - The US Federal Aviation Administration (FAA) warned airlines on Tuesday (Feb 9) of the danger of a catastrophic fire or explosion from lithium batteries being carried as freight.
The FAA said commercial passenger and cargo airlines should conduct safety risk assessments if they are handling or carrying lithium batteries as cargo.
"FAA battery fire testing has highlighted the potential risk of a catastrophic aircraft loss due to damage resulting from a lithium battery fire or explosion," the agency said.
"Current cargo fire suppression systems cannot effectively control a lithium battery fire."
Scientists have long known about the problem of exploding lithium ion batteries, which are used in an increasingly wide range of rechargeable consumer products including cellphones, power tools, Tesla cars and the latest rage, hoverboards.
They are also increasingly used in industrial machinery and equipment. In 2013, the global fleet of Boeing 787s was grounded for a few months after a lithium ion battery caught fire on one plane and erupted in smoke on another.
Passenger airlines are already banned from carrying lithium metal batteries as cargo because of the fire risk, and a number of passenger airlines had already decided themselves not to carry lithium ion batteries as freight, the FAA said.
The agency said the risk assessment recommendation is for airlines which still carry lithium ion batteries, and to help others avoid inadvertently carrying them.
Meanwhile, the Air Line Pilots Association International said the US needs to classify lithium ion batteries as "hazardous materials" to ensure more safety precautions are taken when they are being transported.
A study by the group noted two disastrous fires aboard aircraft, one in 2006 and another in 2010, that appeared linked to large cargoes of lithium batteries.
Under current regulations, "thousands of batteries could still be transported without a flight crew's knowledge of the potential risk," the group said on its website.