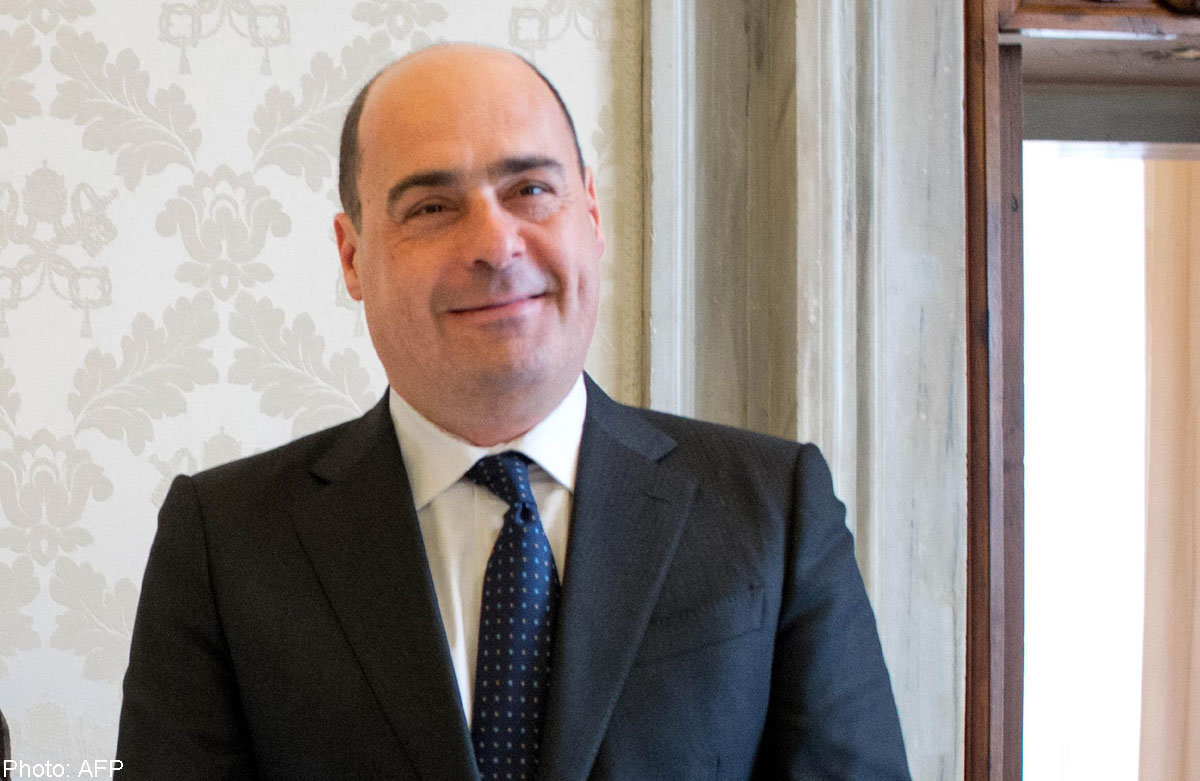 ROME - Italian police have identified a far-right radical they suspect of sending pigs heads last week to Rome's Grand Synagogue, Israeli embassy and a museum with a Holocaust exhibition, authorities said on Friday.
Police said the 29-year-old Roman, whom they did not name, had links to far-right political groups and planned to found a new one. Anti-terrorism police were investigating him and charges were being prepared, they said.
The man has not been taken into custody for sending the parcels in the run-up to International Holocaust Remembrance Day on January 27, they added.
Officials said that anti-Semitic graffiti were also scrawled on the walls of a municipal building in the city last Friday.
Nicola Zingaretti, president of Lazio region including Rome, called the sending of pigs' heads "a vile and cowardly act that offends the Jewish community and all Romans on the eve of the memorial day."
Like other European countries, Italy, whose fascist government was an ally of Nazi Germany during World War Two, has seen sporadic acts of anti-Semitism in recent years although mainstream political leaders have always firmly condemned them.