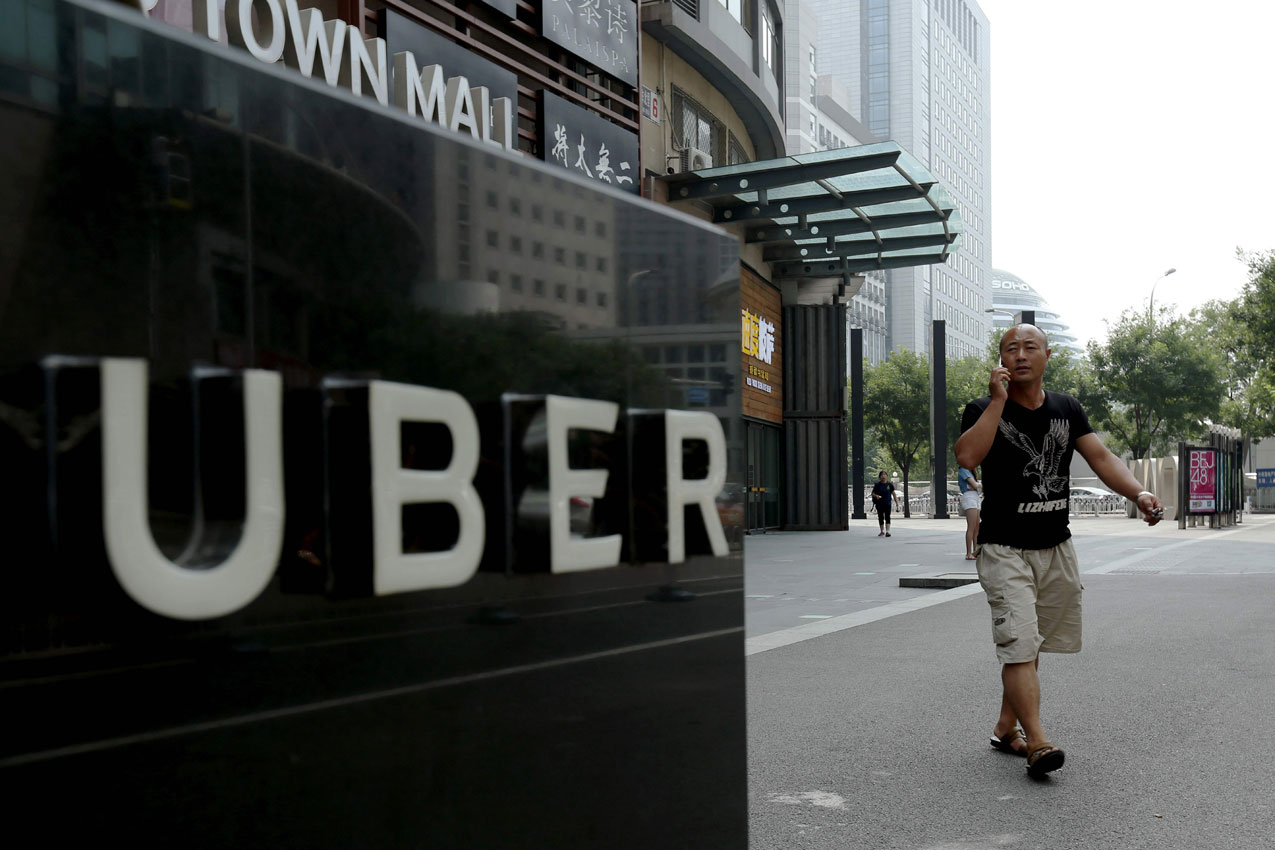 HELSINKI - Finnish police are cracking down on Uber drivers caught operating without a taxi driver's licence by issuing fines and confiscating earnings via the courts.
Ride-hailing service Uber Technologies Inc, valued at over $60 billion, has faced bans and protests from established taxi operators around the world, but is legal in Finland - provided drivers hold the proper licence.
Helsinki police have so far given small fines to about 50 drivers, but recently they have started to make preliminary investigations into all cases. "This way, we can investigate the scope of (a driver's) business and gains from it," Inspector Pekka Seppala said on Tuesday.
He said the police currently had around 60 cases under investigation which could lead to criminal prosecutions.
Local courts in April ordered two Uber drivers to give up their earnings - 12,250 euros ($13,880) and 3,000 euros respectively, to the state. Both have appealed against the verdicts.
The government has said it plans to introduce legislation to make the taxi market easier for newer entrants, but the bill is yet to be shaped amid disagreements in the ruling coalition. "It's disappointing that there's a return to enforcement just when modern ride-sharing regulation is being prepared," an Uber spokesman said, adding more than 100,000 Finns had downloaded the Uber app.
One Uber driver, who declined to be named, said it took too long to get a taxi permit in Finland and he planned to continue driving without one. "I pay my taxes and take care of my accounting. But I don't have a taxi licence so I've been fined twice," he said.