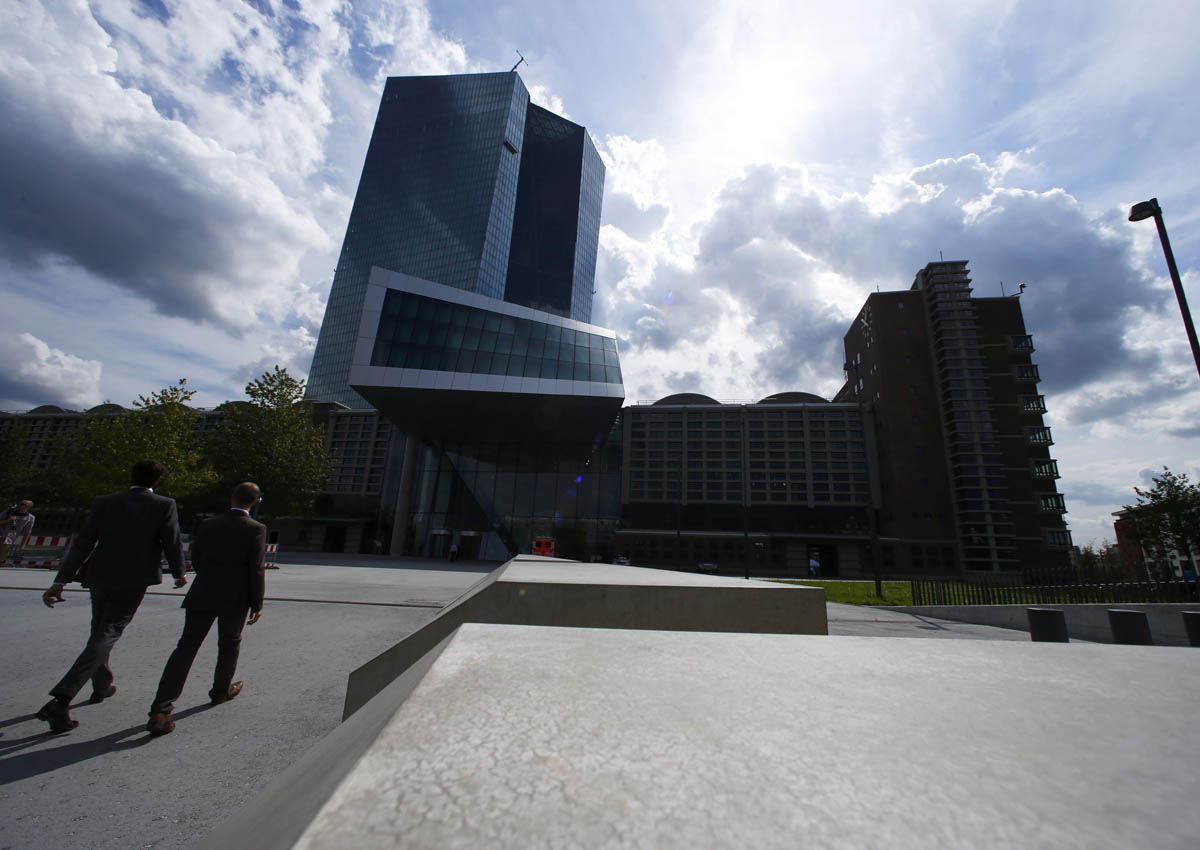 FRANKFURT - The European Central Bank's fledgling banks watchdog is planning to boost staff by more than one fifth, a person with knowledge of the matter said, as it tightens supervision of the sector.
The hiring plan underscores the ECB's ambition to get to grips with an industry that triggered a financial crisis, hammering national finances and even threatening the euro currency.
The ECB has already carried out stress tests of top banks across the 19 countries in the euro zone and wants to delve deeper into their businesses to uncover further hidden risks.
"The plan is to add about 230 staff," the person said.
The extra people, two thirds of whom will be hired next year with the remainder in 2017, comes as the supervisory agency takes more banks under its watch.
The ECB's supervisory arm, which is less than one year old, has already spent 300 million euros ($340 million) in building an elite group of staff to monitor top banks.
The lion's share of that has been spent on pay for its roughly 1,000 staff, a bill that ultimately goes to the banks being supervised.