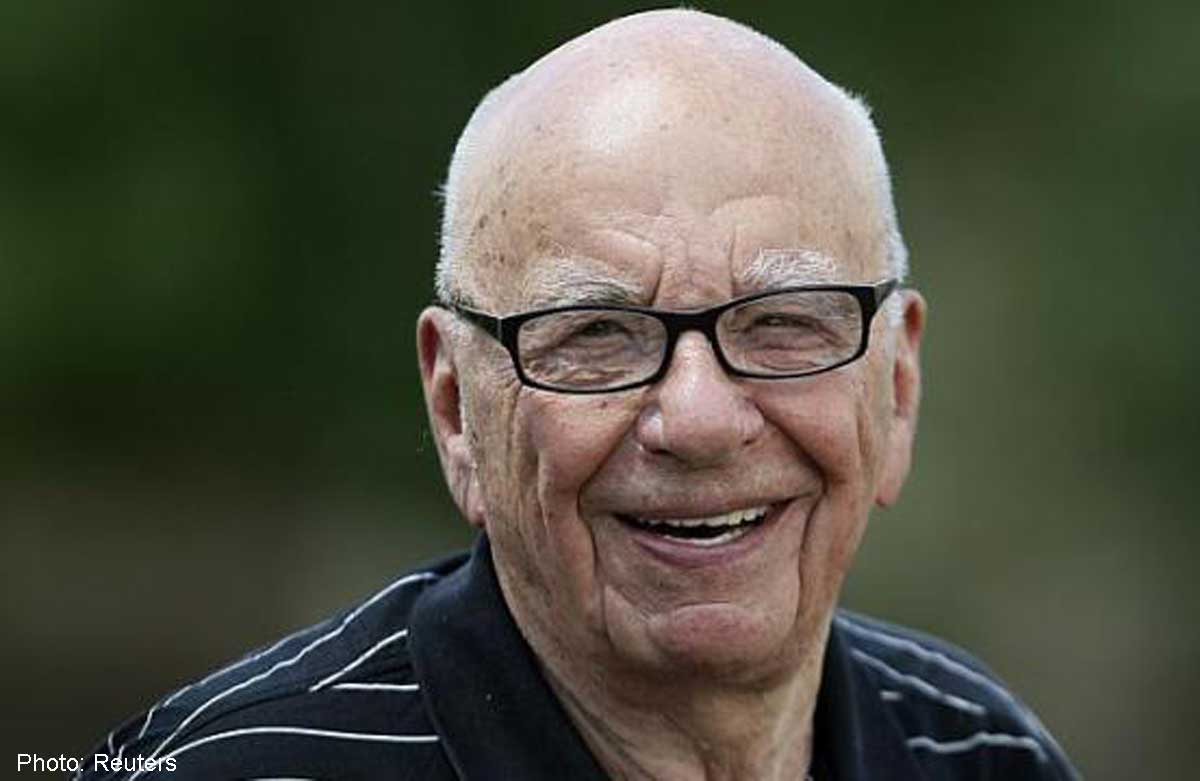 LONDON - A former news editor at the News of the World was jailed on Friday for eight months after admitting involvement in phone hacking at Rupert Murdoch's now defunct tabloid newspaper.
Ian Edmondson had been a defendant in the trial of former News of the World editors Andy Coulson and Rebekah Brooks which concluded in July, but dropped out due to ill health.
Before he could stand trial again, Edmondson pleaded guilty last month to conspiring to hack the phones of a host of public figures between Oct 2000 and Aug 2006.
Edmonson, 45, becomes the eighth person to be convicted of hacking in a long-running scandal that forced Murdoch to shut down the News of the World in disgrace in July 2011.
In his sentencing remarks at the Old Bailey court in London, judge John Saunders acknowledged the toll the case had had. Edmonton lost his job and professional reputation and had suffered from depression among other health problems.
But the judge said: "He has only himself to blame for that.
"The list of victims of hacking with whom Edmondson was involved included celebrities, politicians and one person who was famous because of his links with the royal family.
"Taken together they amount to a substantial invasion of privacy which has caused distress to many people," he said.
Edmondson was involved in stories about actors Sienna Miller and Jude Law, singer Paul McCartney and Freddie Windsor, whose father is a cousin of Queen Elizabeth II.
The journalist was an executive on the newsdesk between 2005 and 2010 and developed a "close working relationship" with private detective Glenn Mulcaire, prosecutors said.
Mulcaire and former royal editor Clive Goodman were jailed in 2007 in the first ever phone-hacking prosecutions, while Mulcaire was again convicted for hacking this year.
Coulson, who became Prime Minister David Cameron's communications chief after leaving the News of the World, was jailed for 18 months in July.
The other News of the World staff convicted of hacking are former news editors Greg Miskiw, Neville Thurlbeck and James Weatherup and reporter Dan Evans.