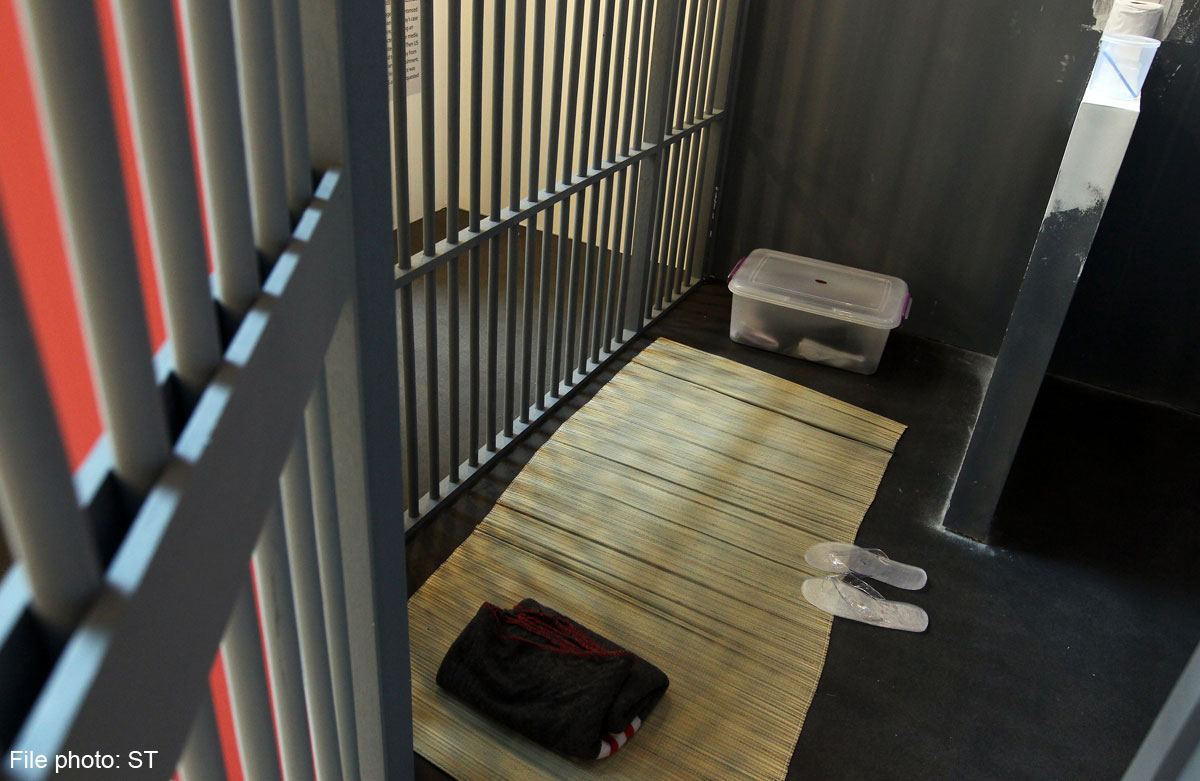 LOS ANGELES - A former American soldier jailed for raping an Iraqi teenager and executing the girl and her family in 2006 has died in an apparent suicide in prison, a spokesman said.
Steven Dale Green, convicted in 2009 over one of the most chilling crimes involving US troops in Iraq, died Saturday in Tucson, Arizona.
Guards discovered the 28-year-old "unresponsive" in his cell last Thursday, during regular rounds, John Stahley, a spokesman for the Federal Bureau of Prisons, said in a statement released Tuesday.
Staff immediately called for assistance and began life-saving measures, with Green being transported to a local medical centre. However, he died on Saturday, Stahley said.
"The incident is being investigated as an apparent suicide" and foul play is not suspected, he added.
Green was found guilty on 17 charges including rape, premeditated murder and obstruction of justice. Three other soldiers who also took part in the March 2006 atrocity were jailed for life.
Green was accused of being the leader of the gang rape of a 14-year-old Iraqi girl in Mahmudiyah, a small agricultural community south of Baghdad, and of killing her, her father, mother and six-year-old sister.
After his conviction, relatives and residents of the town of about 50,000 called for him to face the death penalty. Green had been held at the Tucson facility since February 2010, Stahley said.
Defence lawyers argued that the stress of the combat environment after the 2003-US led invasion of Iraq had prompted Green to commit his crimes.
He had been discharged from the US army for what was described as a personality disorder before the killing was discovered.