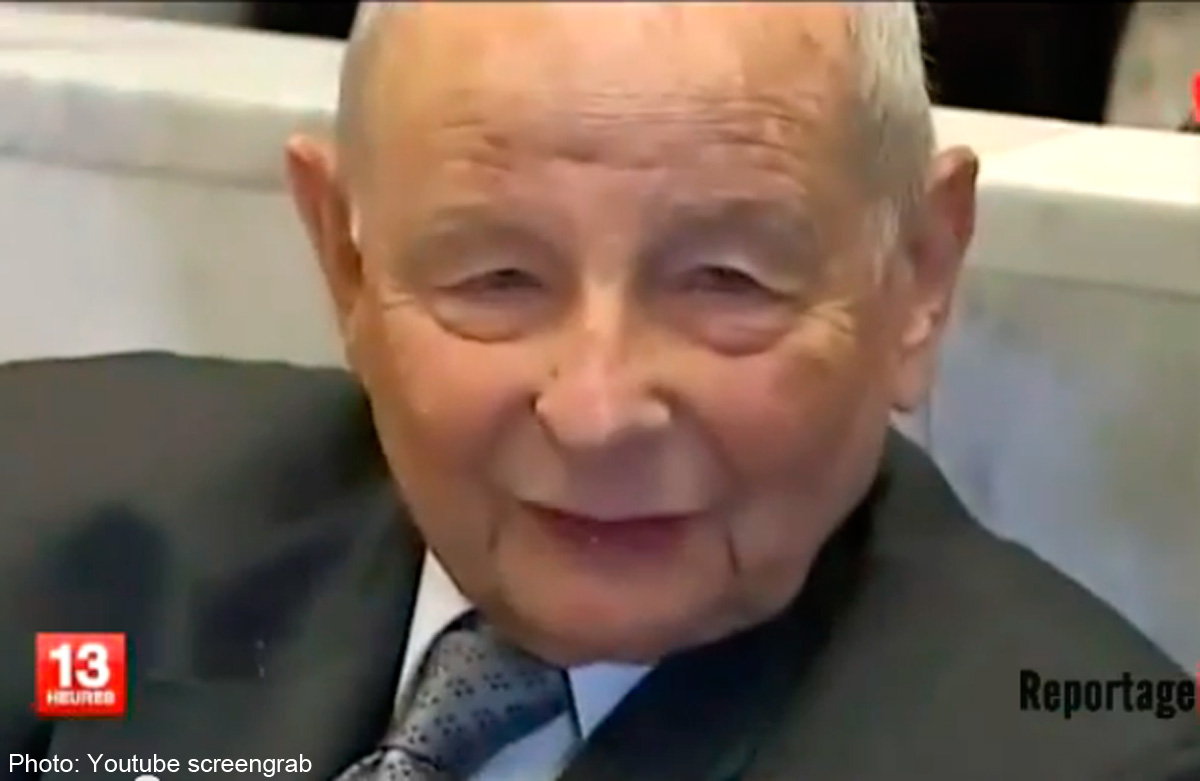 PARIS - Jacques Servier, founder and president of France's second-largest drugmaker, has died before his trial over Mediator, a weight-loss pill at the centre of the country's biggest public health scandal in years.
The 92-year-old billionaire doctor, who founded the privately held drugmaker that bears his name 60 years ago, died on Wednesday at his home, the company said late that evening.
Servier died of old age, a company spokeswoman said on Thursday.
He was placed under investigation in 2012 on suspicion of manslaughter for his role in the Mediator scandal and had always denied any wrongdoing.
A trial is expected in the first half of 2015 to determine whether the company misled patients and authorities about the pill, suspected of causing heart-valve disorders.
Officials have blamed at least 500 deaths on Mediator, which was marketed to overweight diabetics but often prescribed for weight loss. The drug was pulled from the French market in 2009, about a decade after its withdrawal from Spain, Italy and the United States.
Servier posted revenue of 4.2 billion euros (S$7.3 billion) in 2013, making it France's second-biggest drugmaker by sales behind Sanofi. The fortune of Servier's founder was estimated at 2.3 billion euros by economic magazine Challenges.