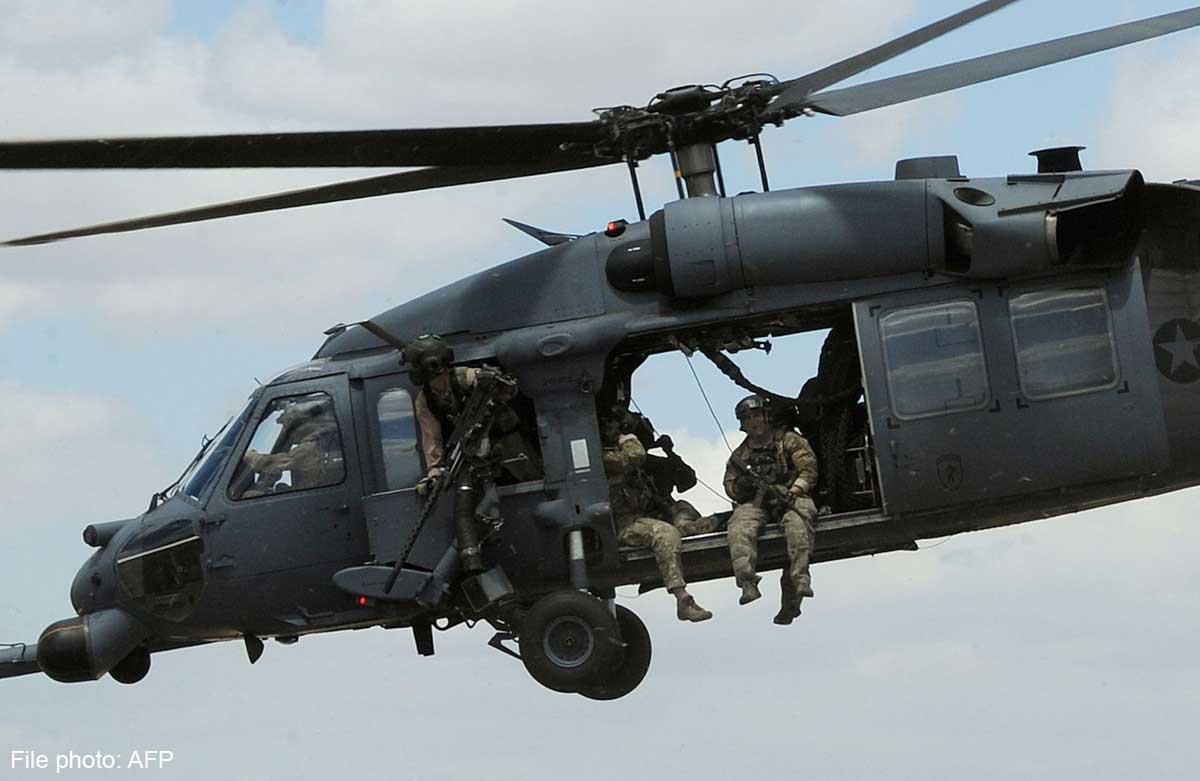 LONDON - All four crew members were killed when their US military helicopter crashed in rural eastern England, the US Air Force said on Wednesday.
The helicopter, a Pave Hawk assigned to the 48th Fighter Wing based at the air base RAF Lakenheath, was performing a low-level training mission along the Norfolk coast when it went down in marshland at about 1800 GMT on Tuesday.
The cause of the crash was not known. "Four airmen were killed in a US Air Force HH-60G Pave Hawk helicopter crash at about 6 p.m. yesterday near Salthouse on the Norfolk coast," the 48th Fighter Wing said in a statement.
It said the names of the four men would be released 24 hours after their next-of-kin had been informed.
The Pave Hawk is made by Sikorsky Aircraft Co, a unit of United Technologies Corp.