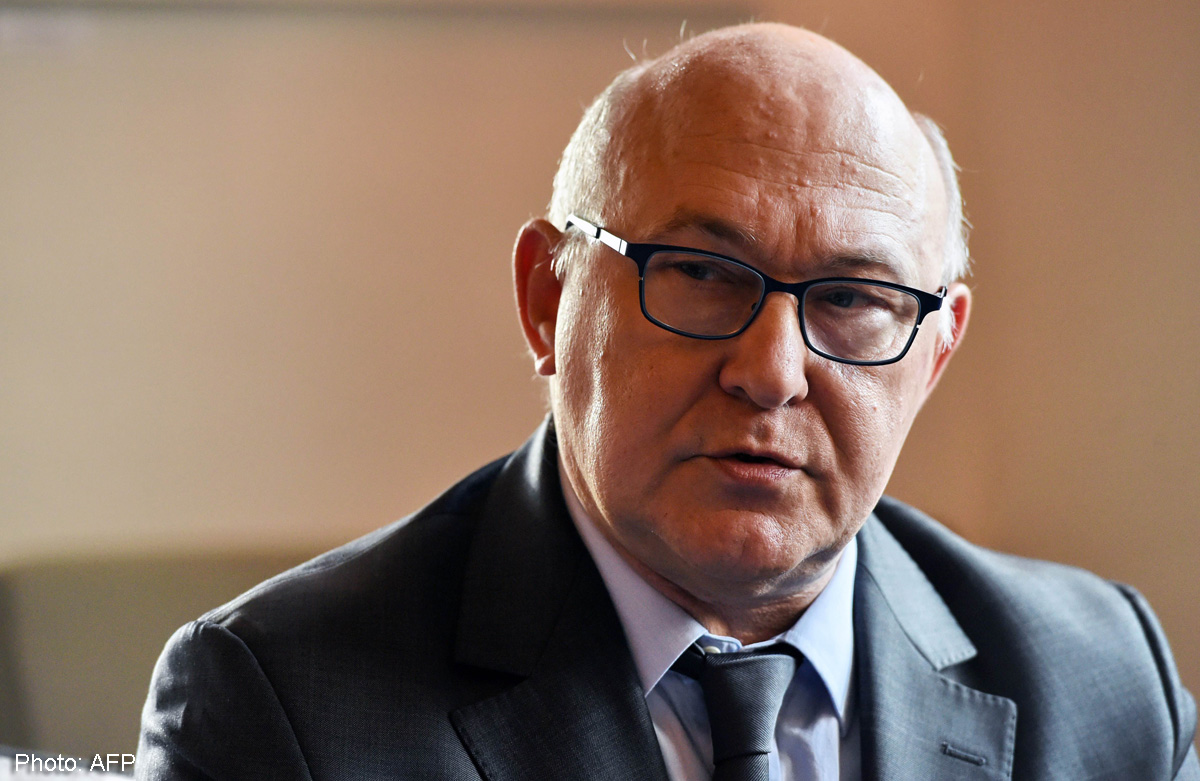 PARIS - The international community must do more to keep track of flows of money to terrorists, French Finance Minister Michel Sapin told The Nikkei.
Stopping money laundering and other illegal means that terrorists can use to fund their operations is of interest to many countries, Sapin said in an interview here ahead of his trip to Japan this weekend, during which he will discus counterterrorism efforts with senior Japanese officials.
He argued that stronger international cooperation in this regard is needed to fight against "acts of barbarism." Sapin also suggested exchanging lists of known extremists and sharing information on suspicious persons who are on the move.
Sapin condemned last week's terrorist attacks on the offices of satirical newspaper Charlie Hebdo and a kosher store in Paris. He thanked Japan and the rest of the international community for its show of solidarity with France.
Read the full article here.