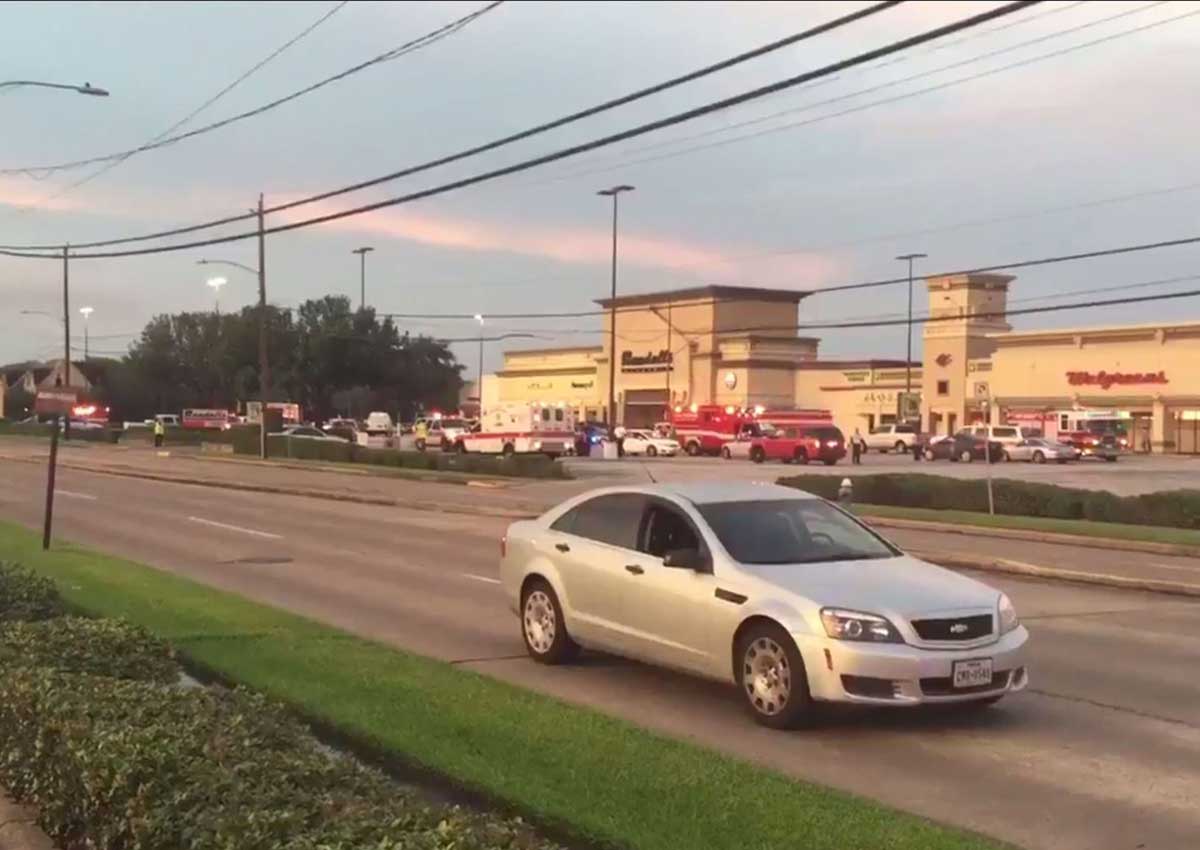 HOUSTON - A gunman opened fire on morning commuters in Houston, Texas, on Monday, injuring at least six people before being fatally shot by police, the authorities said.
Several of the victims suffered gunshot wounds to their extremities and a couple of the injuries was more serious, Fire Department spokesman Richard Mann told reporters.
Broken glass from shattered car windows littered a parking lot in an upscale shopping centre near where the suspect fired 20 to 30 shots in the wealthy neighbourhood of West University Place. All of the victims were inside their vehicles during the morning commute when they were shot.
"Active shooter scene still active but contained. Suspect DOA," the Houston Police Department tweeted.
No details on the identity of the gunman were immediately available.
People who were shot by the suspect were transported to area hospitals and the extent of their injuries was not yet known, police said.
A police bomb squad was dispatched to investigate a vehicle in the neighbourhood.
An unidentified woman, standing next to a car with two bullet holes in the windshield, told a local television station she heard "the bullets literally whiz by my window". Live video streams showed numerous police cars and ambulances in the area. There were also a few vehicles seen with bullet holes.
See also: Police capture gunman in US mall shooting that killed 5
US mall shooting