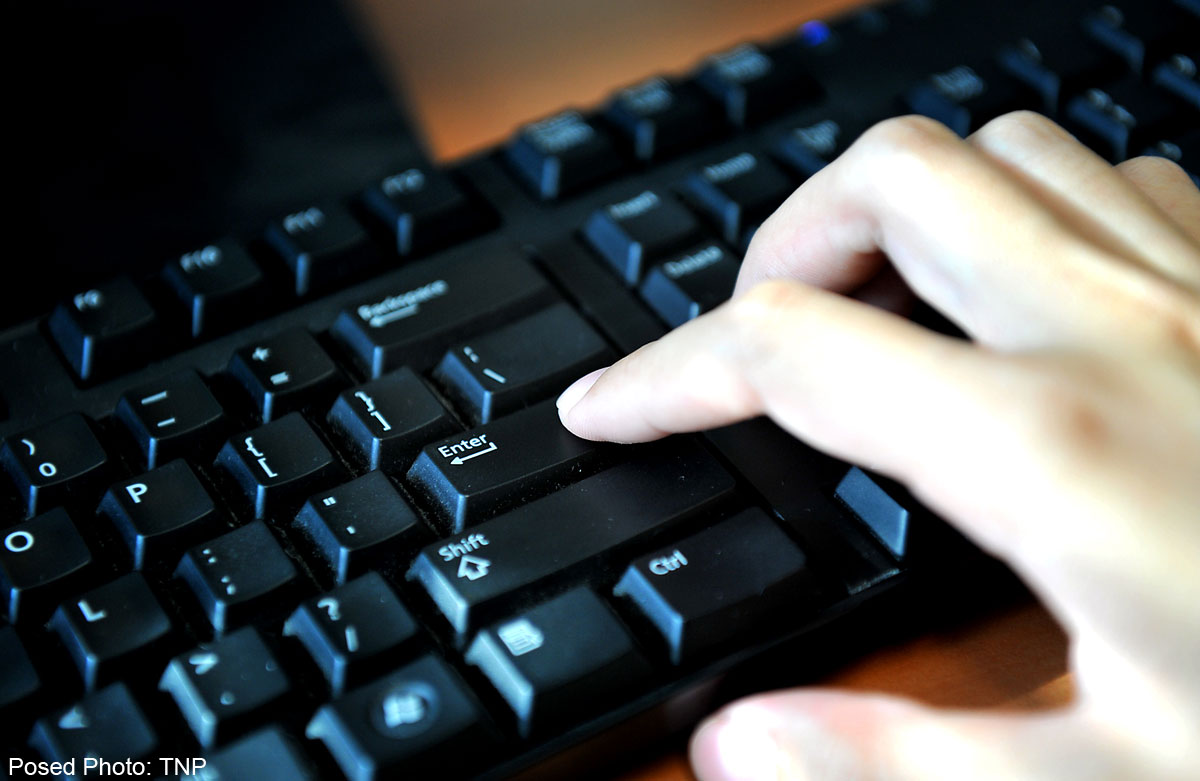 Thousands of women trusted him, but they were betrayed and left devastated. 
About 8,500 patients of US gynaecologist Nikita Levy have filed a class-action lawsuit against Johns Hopkins Hospital after finding out that the doctor had secretly taken sexually explicit videos and photos of them. 
In court papers filed last week, the women also alleged that he performed unnecessary and excessive pelvic examinations, touched them in inappropriate ways and sometimes saw them alone, without following the routine practice of having another medical staffer in the room, reported Reuters.
The allegations first surfaced on Feb 4 last year, after one of Dr Levy's co-workers contacted the hospital's security department. Dr Levy, 54, was fired four days later as Baltimore police began to investigate.
He was found dead in his Maryland home on Feb 18 last year, after he put a plastic bag over his head and filled it with helium. Dr Levy left behind a farewell letter to his wife as well as computer hardware which police said contained an "extraordinary amount of evidence".
HIDDEN CAMS
Police also seized six cameras concealed in pens, two cameras hidden in key fobs, four computers and external hard drives at his home.
On Monday, the hospital agreed to pay US$190 million (S$235m) to settle the women's claims alleging a grotesque violation of their trust and their privacy, reported AFP.
In a statement, Mr Jonathan Schochor and Mr Howard Janet, lawyers for the plaintiffs, said the proposed settlement was approved by the Baltimore City Circuit Court.
The amount is thought to be one of the highest ever in the US in a lawsuit involving misconduct by a physician.
Although 12,500 women signed on to the class action, Mr Schochor said that some names may be duplicates and estimated that 8,500 women will ultimately be compensated.
They will be assessed by a forensic psychiatrist and an allocation team will recommend amounts for each plaintiff.
"When learning of Dr Levy's behaviour, our clients were extremely distraught. They felt a great breach of faith and trust. They felt betrayed," said the lawyers. "Now, with this proposed settlement, we can begin the process of healing our community."
Ms Jyllene Edwards Wilson, who was his patient for 20 years, said the doctor was like family and was "gentle and caring".
Now, she is too ashamed to face the friends and relatives she enthusiastically referred to him.
She has yet to see a doctor again or to step foot in the East Baltimore clinic where Dr Levy practised.
This article was first published on July 23, 2014. Get The New Paper for more stories.