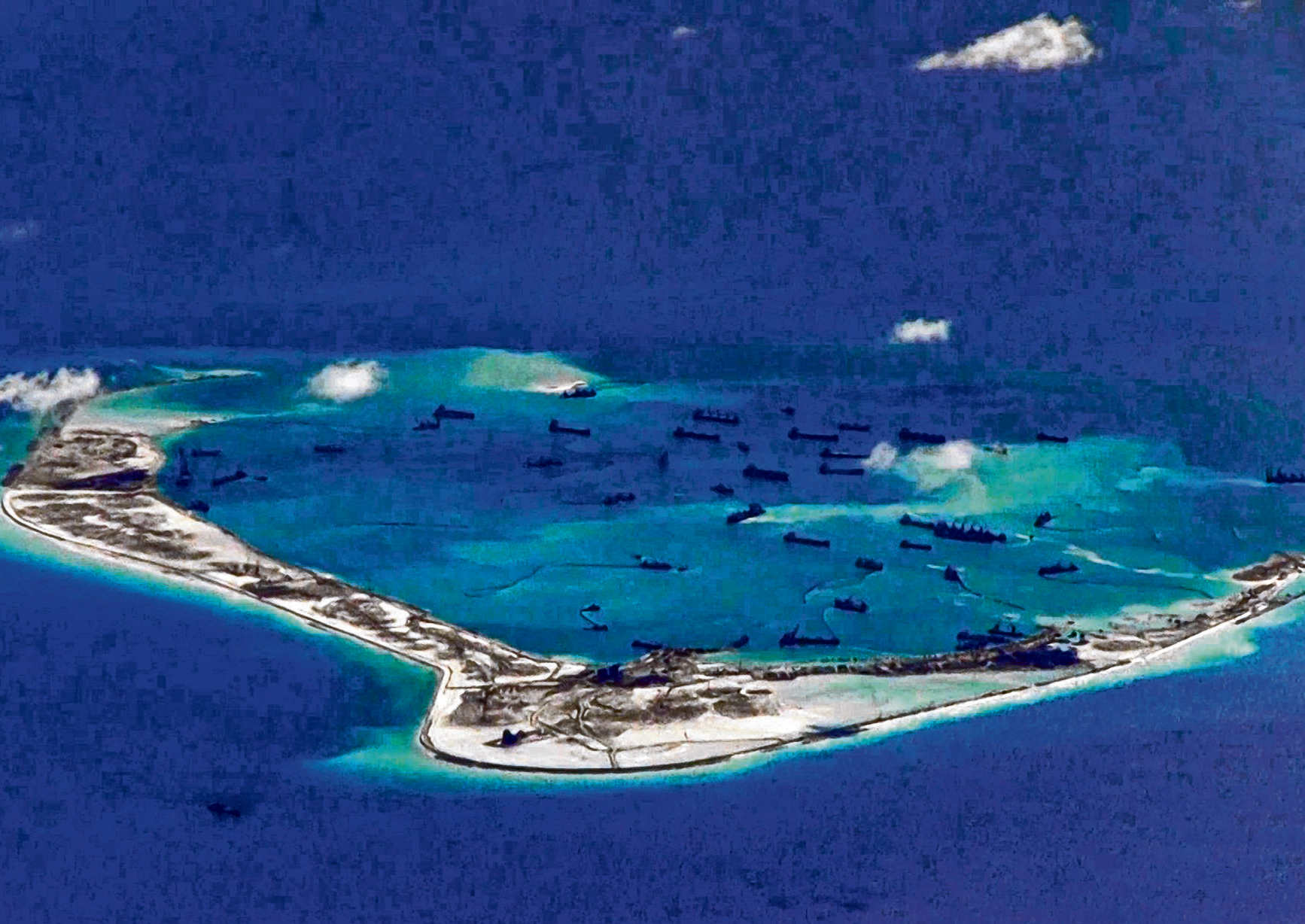 SINGAPORE - The Ministry of Foreign Affairs has responded to the Hague tribunal ruling.
Here is the statement in full:
In response to media queries on the ruling of the Arbitral Tribunal in the Philippines v China case under Annex VII to the 1982 United Nations Convention on the Law of the Sea (UNCLOS), the MFA Spokesman said:
Singapore has taken note of the Award made by the Arbitral Tribunal convened under Annex VII to the 1982 United Nations Convention on the Law of the Sea (Unclos) on 12 July 2016 on the case between the Republic of the Philippines and the People's Republic of China. We are studying the Award and its implications on Singapore and the wider region.
Singapore is not a claimant state and we do not take sides on the competing territorial claims. However, we support the peaceful resolution of disputes among claimants in accordance with universally recognised principles of international law, including Unclos, without resorting to the threat or use of force. As a small state, we strongly support the maintenance of a rules-based order that upholds and protects the rights and privileges of all states.
Singapore values our long-standing and friendly relations with all parties, bilaterally and in the context of ASEAN. We urge all parties to fully respect legal and diplomatic processes, exercise self-restraint and avoid conducting any activities that may raise tensions in the region.
Singapore supports the full and effective implementation of the Declaration on the Conduct of Parties in the South China Sea and the expeditious conclusion of a legally binding Code of Conduct in the South China Sea.

This article was first published on July 12, 2016.
Get a copy of The Straits Times or go to straitstimes.com for more stories.