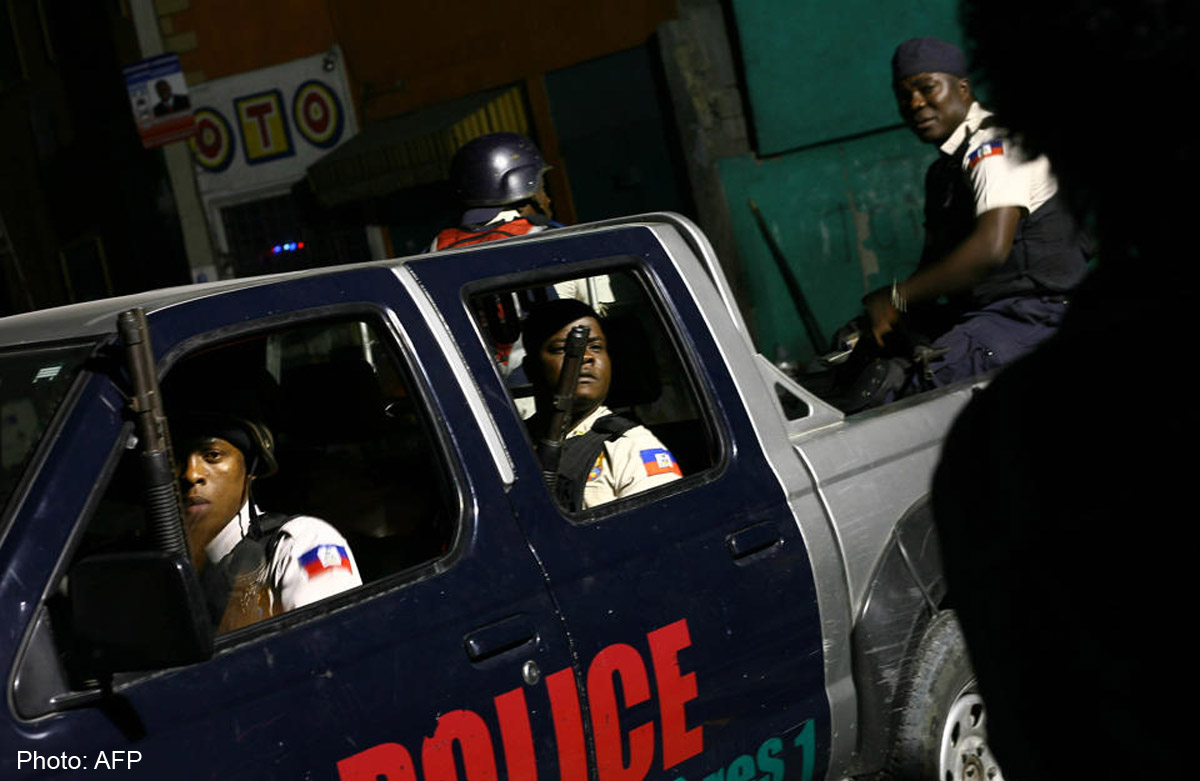 PORT-AU-PRINCE - Haiti's prime minister said Tuesday that 19 fugitives had been captured after more than 300 escaped during a jailbreak at a high-security prison near the nation's capital over the weekend.
The prisoners fled the jail following a mutiny that erupted on Sunday, a spokesman for Haiti's national police said.
Among those back in custody was Clifford Brandt, "an influential businessman arrested in 2012 for kidnapping for ransom," Laurent Lamothe told AFP.
He said Brandt and three of his associates were captured at a border area with the help of Dominican police and around 50 Haitian officers.
Lamothe said steps would be taken to reinforce security in prisons, which will be equipped with cameras.
"The most important prisoners will also wear electronic bracelets with GPS," he added.
Before the jail break, the prison in Croix-des-Bouquets, only a dozen kilometers (around seven miles) northeast of Port-au-Prince, held 897 inmates. The jail was built in 2012, at a cost of more than $5.7 million(S$7.1 million), financed by Canada.
Among those on the loose were inmates convicted or accused of drug trafficking and kidnapping for ransom.