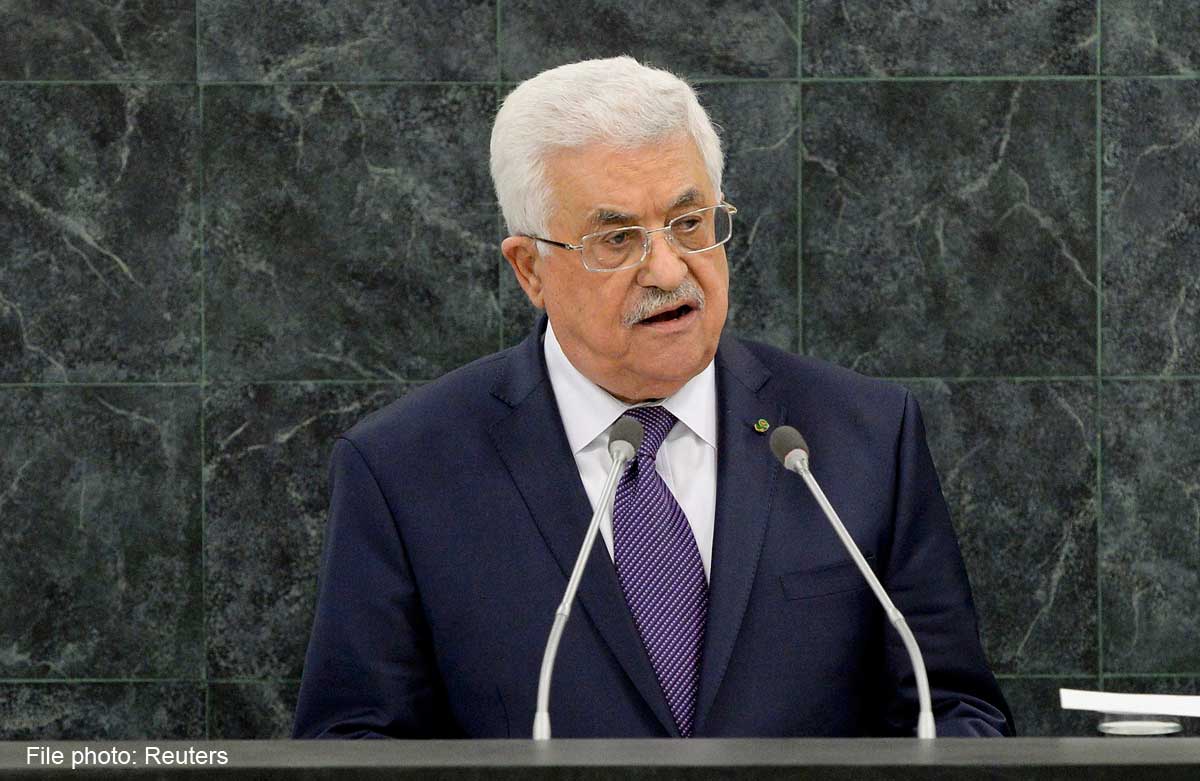 GAZA CITY, Palestinian Territories - A senior Hamas official welcomed as "positive" a speech Saturday by Mahmud Abbas, but sidestepped the Palestinian president's pledge that a new Palestinian unity government would recognise Israel and reject violence.
"The speech had mostly positive points, and we cannot but support it on topics such as Jerusalem, reconciliation and not recognising (Israel as) the Jewish state, in addition to the failure of (peace) negotiations," Bassem Naim, an adviser to Hamas' Gaza Strip prime minister Ismail Haniya, told AFP.
Abbas addressed the Palestine Liberation Organisation's Central Council, which had convened in Ramallah to chart a course of action after Israel suspended US-brokered peace talks in response to a Wednesday deal with Islamist movement Hamas.
Under the agreement, Abbas would head an "independent government" of technocrats, to be formed within five weeks.
Israel said it would not negotiate with a government backed by Hamas, which is pledged to the destruction of the Jewish state and has always rejected peace talks.
In his speech, the Palestinian president stressed the new government would follow his principles of recognising Israel, rejecting violence and recognising international commitments.
Abbas said the new government would deal only with internal domestic issues and not be involved in negotiations with Israel, which would remain the responsibility of the PLO.
Naim concurred, saying "it is not the government's mission to take care of political issues. It has only three main missions: unifying the Palestinian organisations, preparing for elections and reconstructing Gaza."