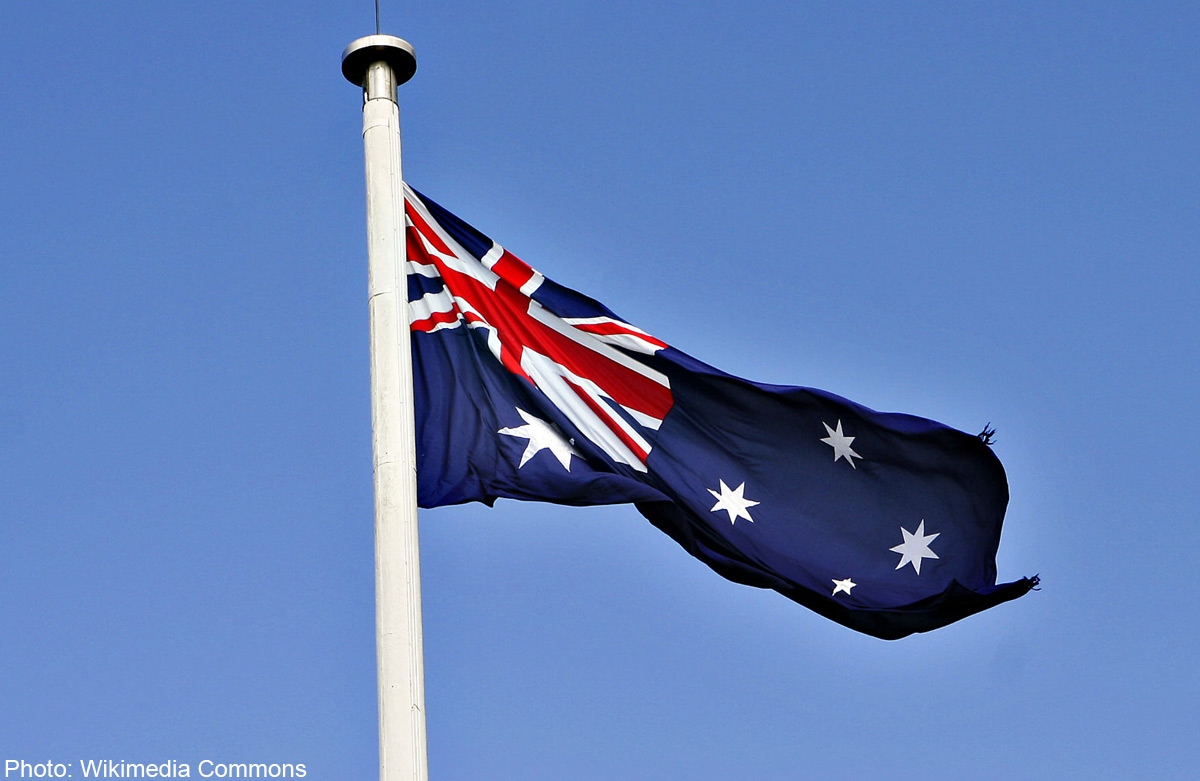 HONG KONG - Asian sex workers are taking advantage of Australia's student and working holiday visas to ply their trade Down Under where they can make up to HK$60,000 (S$10,500) a week.
In Hong Kong, some women are known to sign up for language schools in Australia, only to pick up men instead of books in brothels soon after they touch down, the South China Morning Post reported yesterday, citing advocates and sources in the industry.
"In the past three weeks, I have met up with 17 new ladies who have travelled to Sydney from Hong Kong on student paperwork supplied by the school, so they can enter Sydney and commence working in brothels," one source who helped the women settle in Australia told the Post.
A seven-day shift in Sydney's brothels can reap about HK$60,000 for these women.
This compares to the median monthly household income of HK$22,400 in the Chinese city in 2013, according to Hong Kong's Census and Statistics Department.
The women typically hail from the New Territories, a rural stretch of land that separates urban Kowloon and mainland China.
Prostitution is legal in Australia.
Holders of student visas can work for up to 20 hours a week, but some sex workers are cutting class altogether.
In some cases, the schools are even complicit in bringing in the prostitutes, and women's advocates say the women risk falling into sex slavery and debt bondage, the Post reported.
In 2013, a Sydney brothel madam, Chee Mei Wong, 39, was jailed for six years for recruiting four women on student visas from Malaysia and forcing them into prostitution.
The victims claimed they were ordered to perform unprotected and demeaning sex acts during their 17-hour shifts, said a Sydney Morning Herald report.
The allure of working in Australia is also drawing young Taiwanese women, armed with working holiday visas that allow them to work and holiday in Australia for up to a year, to its sleazy bars and massage parlours, according to an earlier report by Taiwan's Apple Daily.
This article was first published on Mar 1, 2015. Get a copy of The Straits Times or go to straitstimes.com for more stories.