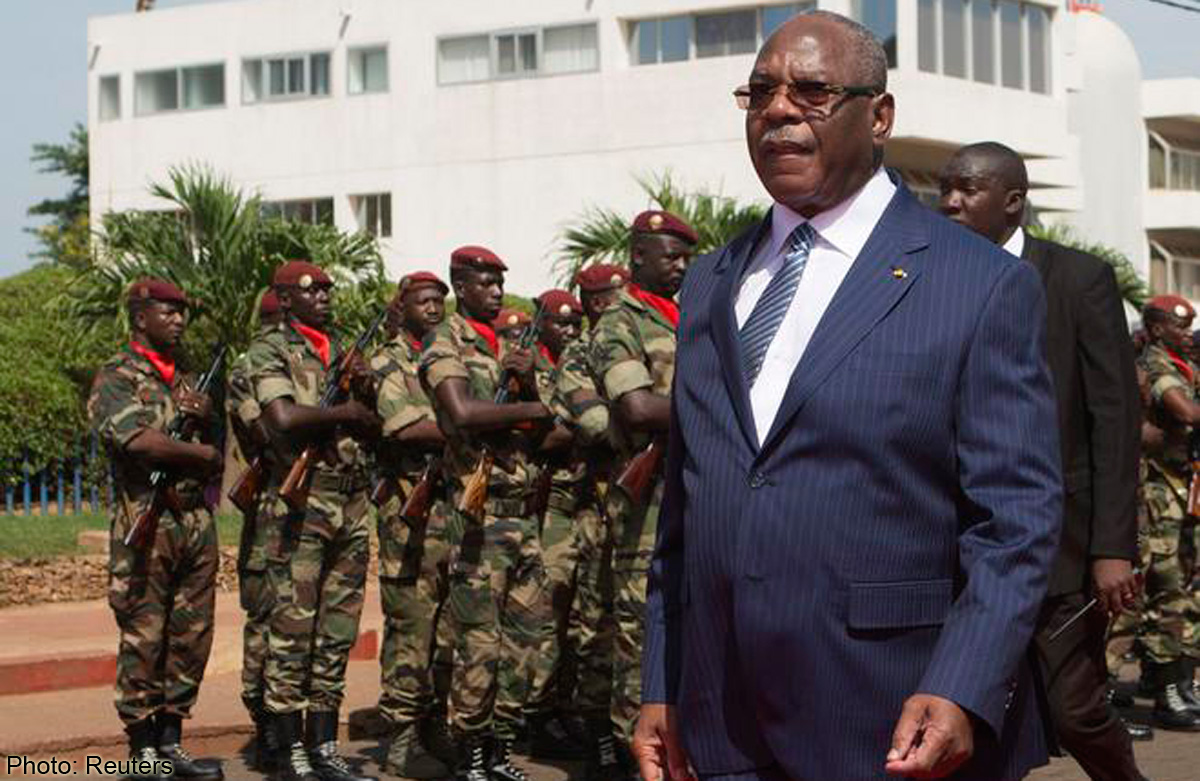 WASHINGTON - The International Monetary Fund on Monday lifted a block on aid to Mali, frozen for six months after the poor country lavished $40 million (S$52 million) on a presidential plane.
The IMF announced the resumption of disbursements under its $46 million credit for Mali, set in December 2013 to help the country as it emerged from a security and political crisis.
Payments had stopped in May after the government bought the extravagant aircraft and issued a $200-million state guarantee that allowed a private company to buy supplies for the army.
Those deals raised questions about the authorities' commitment to good management of public finances, Christian Josz, the IMF mission chief in Mali, told AFP.
Under pressure, the government agreed to two independent audits that revealed shortcomings, and undertook other reforms that were strong enough to persuade the IMF to move ahead, according to Josz.
The unfreezing of the programme allows a new disbursement of $11.7 million.
But the IMF said the country's economic recovery remains fragile.
"Prospects are clouded by a difficult security situation and the risk of an Ebola epidemic," said deputy managing director Naoyuki Shinohara.
"In order to restore business, consumer, and donor confidence, it is essential to tighten the implementation of budget and procurement rules, building on the results of recent official audits."