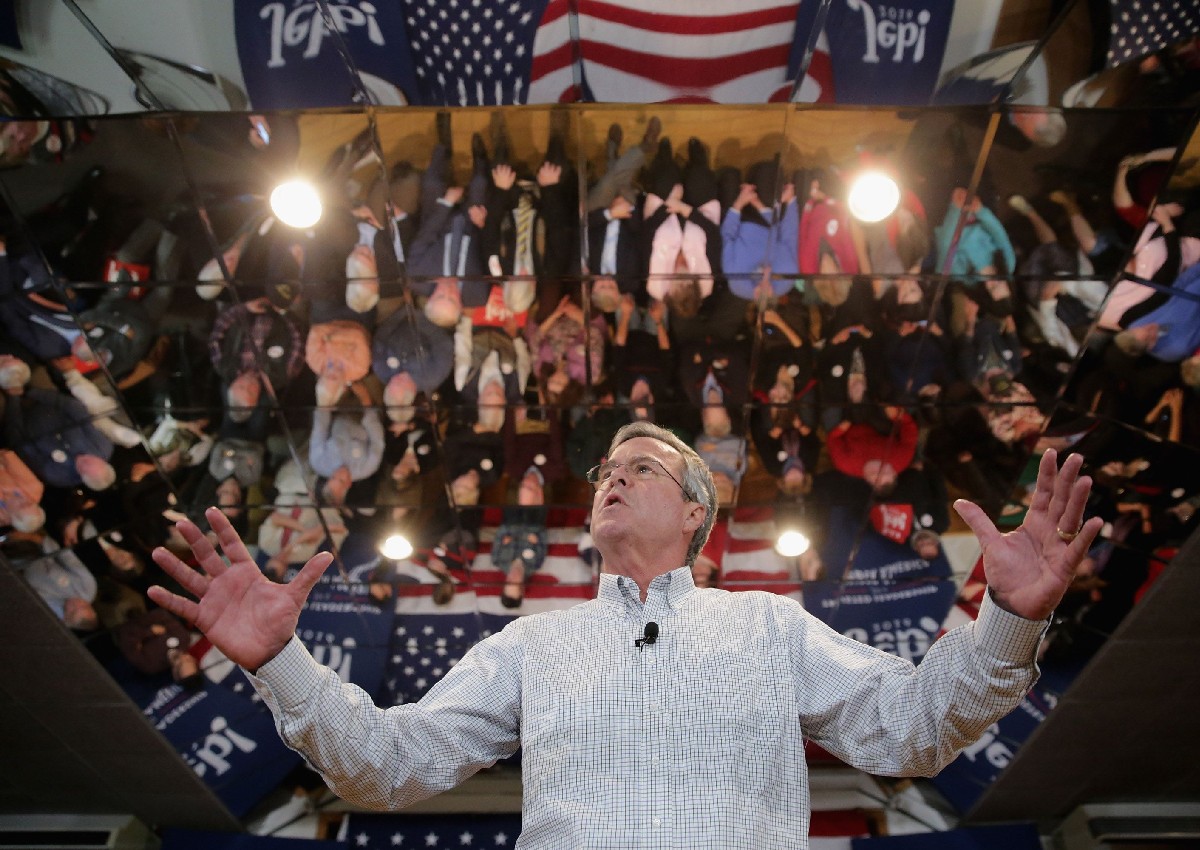 DES MOINES, United States - Republican and Democratic voters in the US heartland state of Iowa on Monday huddled in schools, libraries and church basements to cast the first ballots in the 2016 White House race.
Republican frontrunner Donald Trump is looking to fend off a stiff challenge from Senator Ted Cruz, while Democratic favorite Hillary Clinton is hoping to defeat upstart rival Bernie Sanders.
The Iowa caucuses are the first nominating test ahead of the November election.
Only Republicans can vote in Republican caucuses, and Democrats in Democratic caucuses. Voters are allowed to register on site.
Those who turn 18 by election day on November 8 are eligible to participate in the caucuses.
A total of 12 Republicans and three Democrats are still in the race to succeed President Barack Obama.