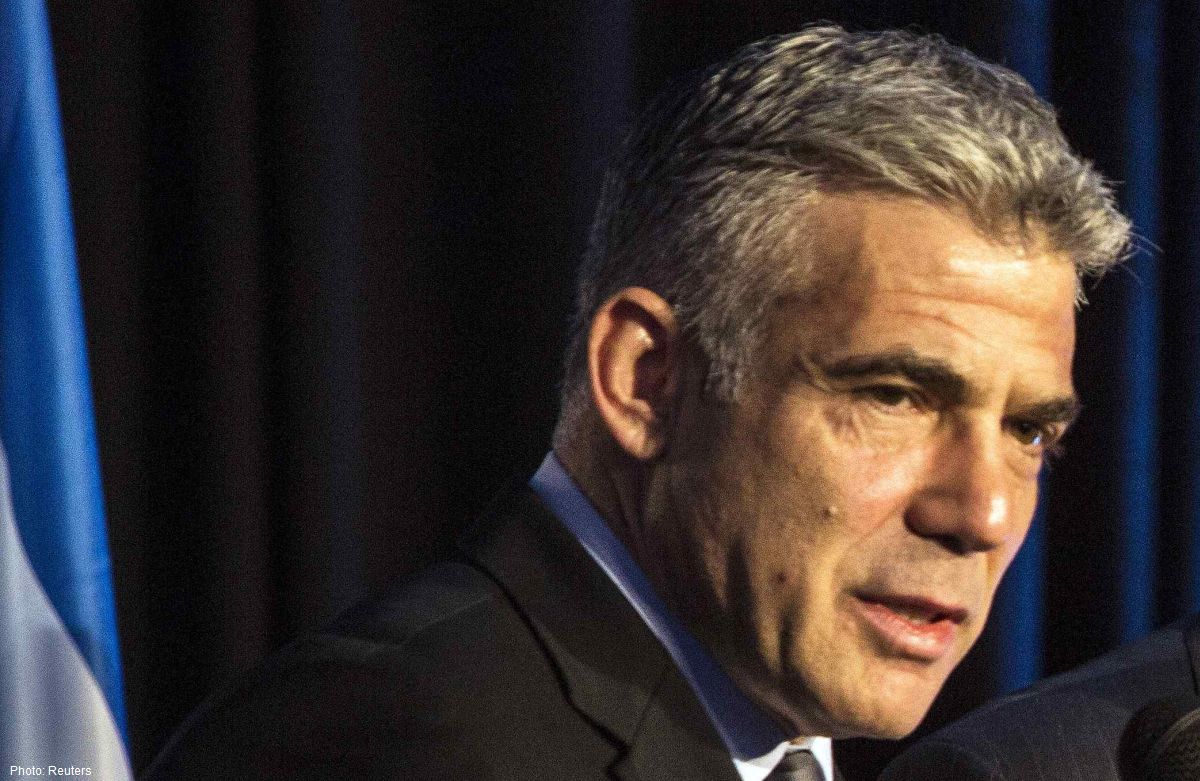 TEL AVIV - Israel's cabinet on Sunday approved a Finance Ministry proposal to tighten spending limits on the government's budget starting in 2015.
As a result, government spending in 2015 will rise by only 2.6 percent instead of the original target of 4 percent. "The meaning of this measure is the prevention of a dramatic increase in taxes and the prevention of a swelling of government expenditure beyond what is needed," Finance Minister Yair Lapid said in a statement.
The new expenditure rule will be determined by a formula based on population growth in the three years prior to the budget as well as the desired level of debt to gross domestic product - 50 percent - divided by the actual debt to GDP level.
Debt to GDP is currently at 68 percent.
The Finance Ministry has forecast a budget deficit of 3 percent of GDP in 2013 and 2014. The 2013 budget deficit is expected to be well below a 4.3 percent target due to higher than expected tax income and lower than expected spending.
Due to the improved fiscal position, the government cancelled across-the-board income tax hikes planned for January.
Following the cancellation of the tax hikes, the Bank of Israel cast doubt on the government's ability to meet a 2015 budget deficit target of 2.5 percent of GDP. The bank said extensive policy measures such as higher taxes or a contraction in expenses would be needed.