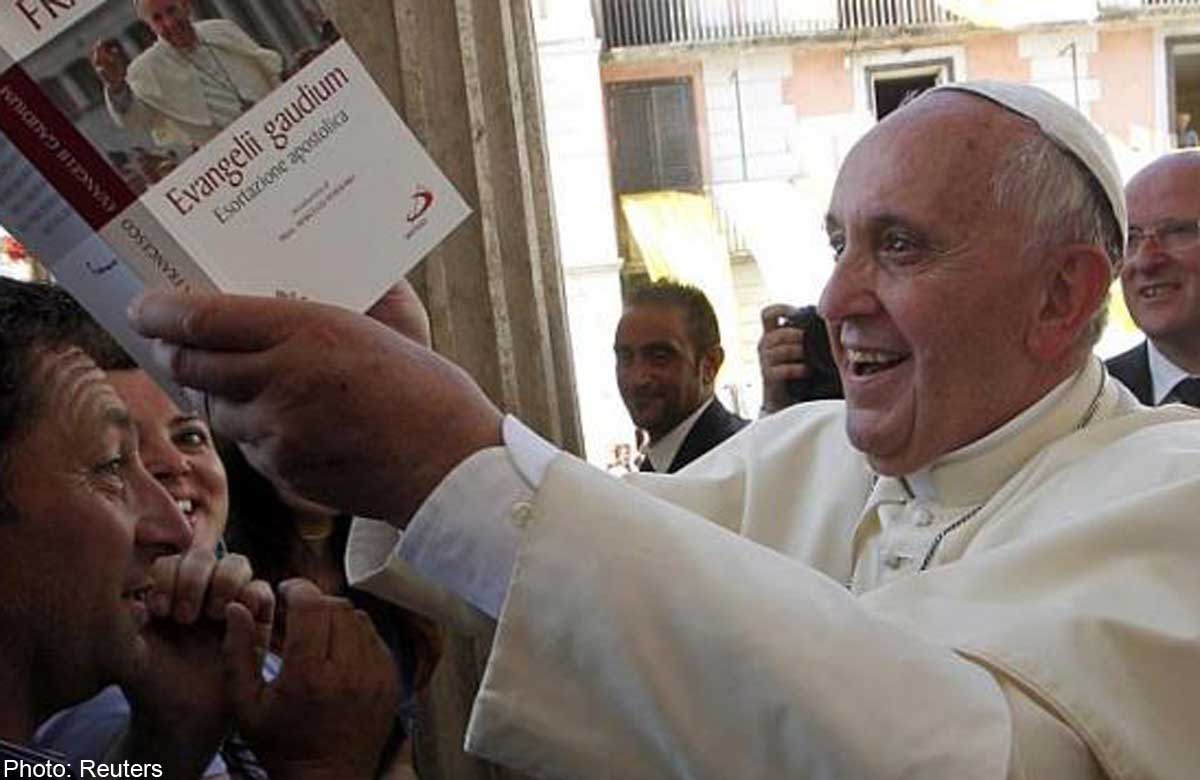 ROME - An Italian director best known for telling complex on-screen love stories will begin shooting the first film about Pope Francis in Argentina later this year, Italian radio reported on Thursday.
Daniele Luchetti said he would start filming the biopic in October, after he had become fascinated by the pontiff's openness on various issues.
"I want to tell the story of (Francis) before he became pope," Luchetti told Italy's RAI2 public radio.
Asked which actor could play the pope, Luchetti mentioned Argentine star Rodrigo de la Serna, who played Che Guevara's friend in the biopic The Motorcycle Diaries.
The director is most famous for his film "My Brother Is An Only Child", a story of two working-class brothers growing up in the 1960s that was shown at the 2007 Cannes film festival.
His short film Portaborse (The Bag-Carrier) was about political corruption in Italy.
The 57-year-old said he also plans to make a television series about the Pope.