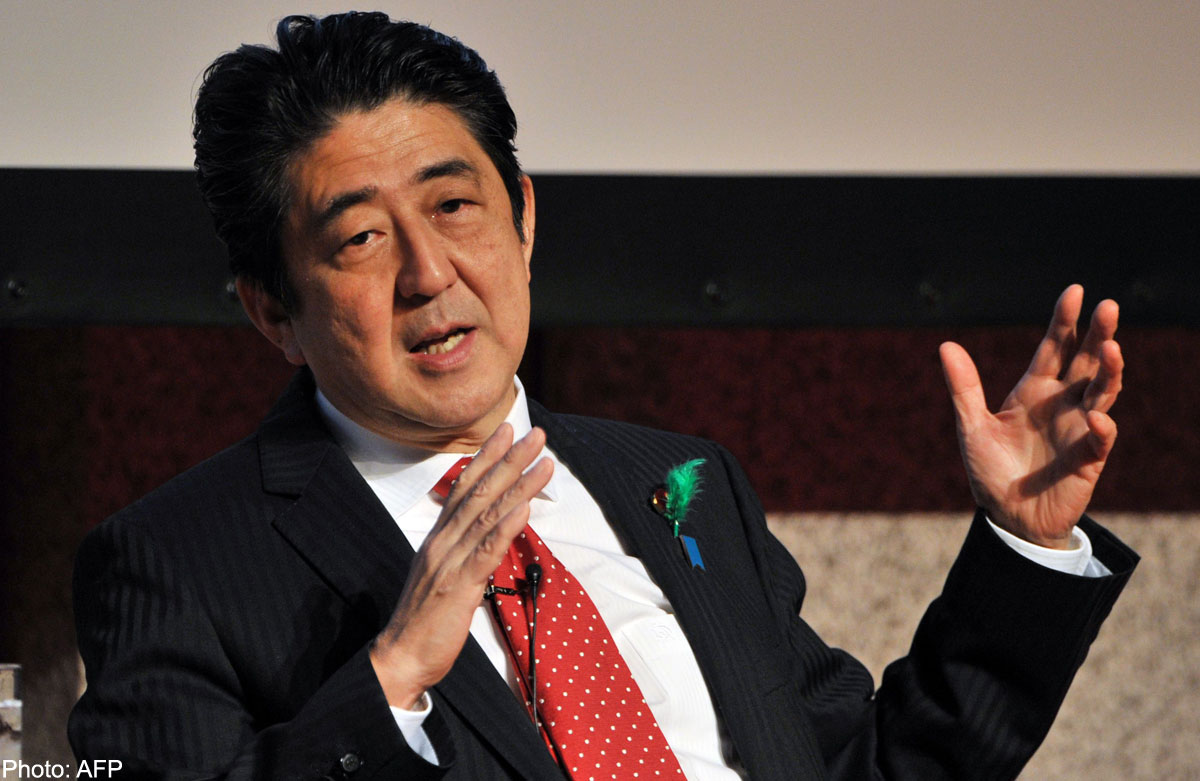 Japan and France will formally agree to promote joint research on a fast reactor, the next-generation nuclear reactor, on next Monday during Prime Minister Shinzo Abe's visit to France, The Yomiuri Shimbun has learned.
According to sources, Japan will provide technical cooperation to France's fast reactor development project, the main purpose of which is to reduce high-level radioactive wastes.
As part of the joint research, France called on Japan to use Monju, a prototype fast-breeder reactor in Fukui Prefecture, to test fuel for the ASTRID (Advanced Sodium Technological Reactor for Industrial Demonstration) reactor, France's new fast reactor. France aims to complete the basic design of the ASTRID reactor by 2019 and start its operation around 2025.
The operation of Monju has been suspended due to a series of troubles.
On Tuesday, Abe will leave for his European tour, which will take him to six countries-Germany, Britain, Portugal, Spain, France and Belgium.