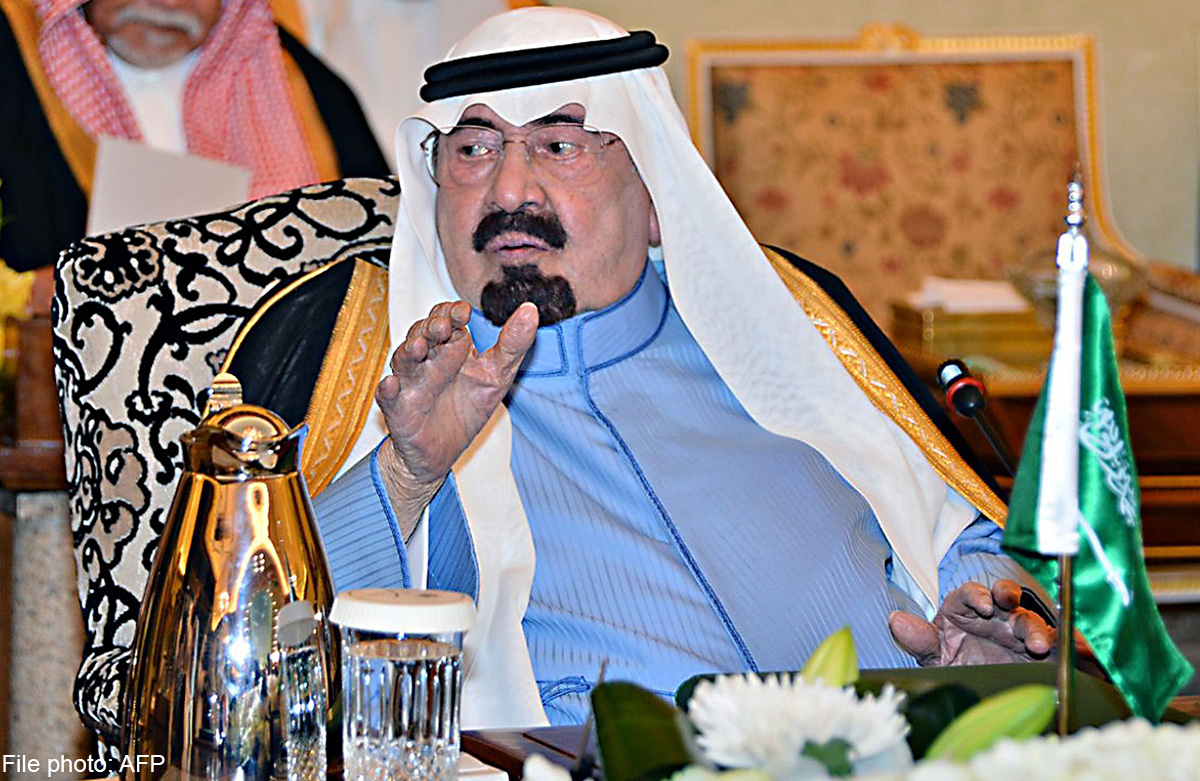 DUBAI - Abdullah bin Abdulaziz Al Saud was often called a "practical reformer" in diplomatic circles and is remembered for integrating Saudi Arabia into the global economy while pushing through domestic social reforms amid strong religious conservatism.
The country joined the World Trade Organisation in 2005 under Abdullah, who also strengthened diplomatic ties with the US
He introduced progressive social reforms at home, particularly in women's rights, and appointed women to a political advisory council for the first time in 2013. Abdullah also invested in education to expand employment opportunities for the growing population of youth. He founded the King Abdullah University of Science and Technology, the kingdom's first coed university.
But as the custodian of Mecca and Medina, Islam's holiest sites, he also had to consider conservative views. Women in Saudi Arabia still cannot drive or travel without male chaperones.
Abdullah prioritised the survival of his monarchy during the Arab Spring, which shook the region in 2011. He quelled domestic discontent through pay raises for government workers, among other steps. He also sent troops into neighbouring Bahrain, where demonstrators sought to overthrow the monarchy. He provided immediate verbal and financial support to the Egyptian military after it ousted democratically elected leader Mohamed Morsi.
Read the full article here.