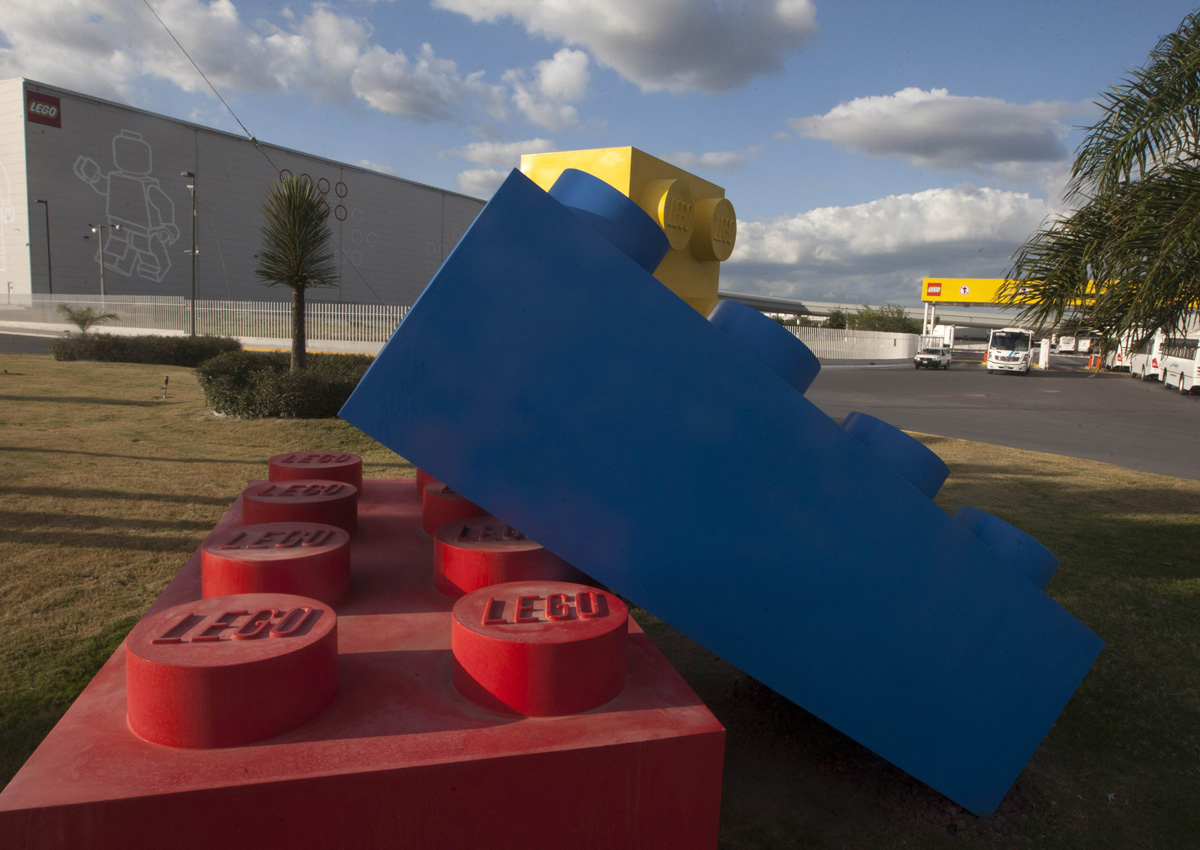 COPENHAGEN - Danish toymaker Lego said on Friday it would invest more than a hundred million euros (S$157 million) in its factory in Hungary to double the size of its facilities there and avoid shortages that have plagued the Christmas period in recent years.
Lego has become the world's largest toymaker by sales, overtaking US Barbie-maker Mattel, thanks partly to toys linked to movies. But Lego ran short of bricks before Christmas last year.
"As we continue to grow our business, we need to ensure that we are able to deliver the Lego sets demanded by consumers all over the world," the family-owned company wrote in a statement.
Lego said as many as 1,600 new jobs could be created in the city of Nyiregyhaza in Hungary towards 2020, bringing the number of employees up to approximately 4,000.
Lego said the investment amounted to more than one hundred million euros, while the state-owned Hungarian news agency said it would be 30 billion forints (S$150 million), with the government also investing.
The toymaker was not able to fill all its orders ahead of the Christmas sales last year despite running its factories in Denmark, Czech Republic, Mexico and Hungary at full speed.
The company is also building a factory in Jiaxing in China, 100 kilometres from Shanghai, which is expected to be up and running in 2017 and should produce most of Lego toys for Asia in the future.
The construction of the new expansion in Hungary is expected to begin within the coming months, with the new facilities being ready for production by 2018.
Lego faced controversy last year when dissident Chinese artist Ai Weiwei accused it of censorship because the toymaker would not supply him with a bulk order of the bricks, saying it had a long-running policy of not donating bricks if they knew they would be used as part of a "political agenda".
Earlier this week Lego said it had dropped restrictions on large orders and it would stop asking people why they wanted its product.