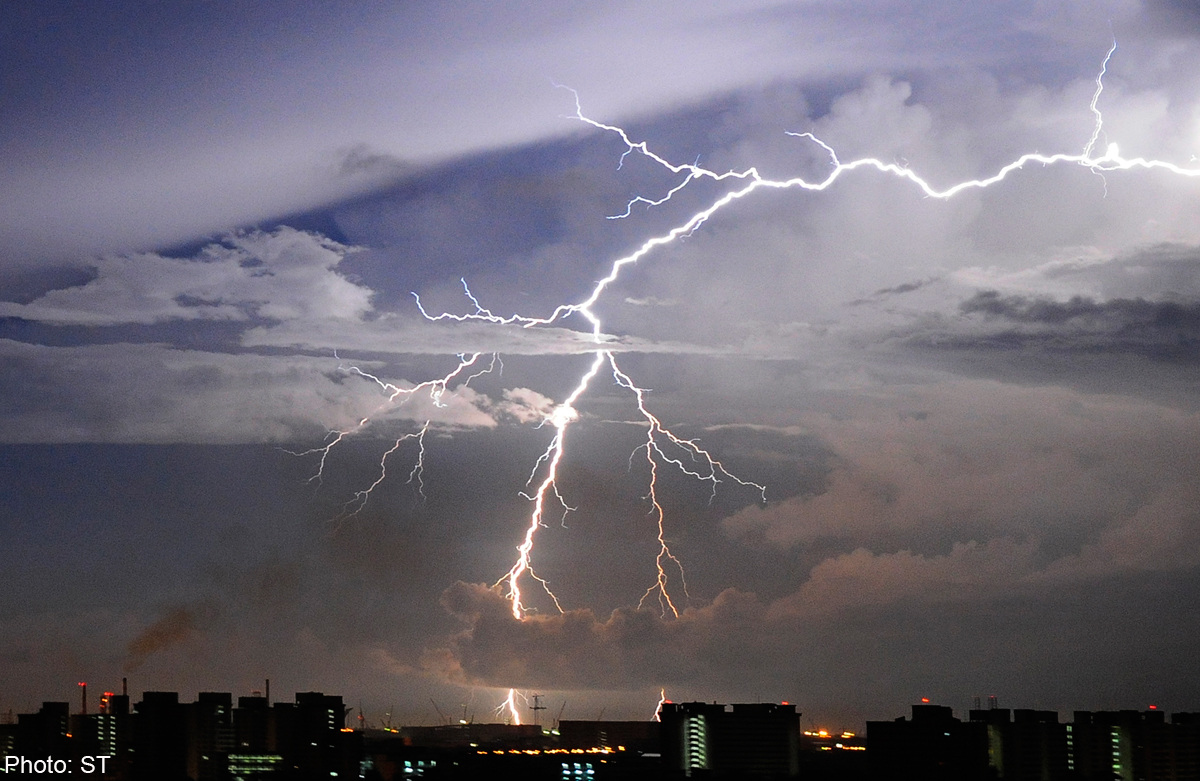 BUJUMBURA, Burundi - Lightning in Burundi killed seven high school students and wounded 51 others when it struck a classroom where they were sheltering from a ferocious storm, officials said on Saturday.
"This was an exceptional disaster that hit not only our town, but also other areas of the country, when we should be in the dry season," said Mr Prudence Kabura, a local government official in Nyanza-Lac, some 150km south of the capital Bujumbura, of the storm on Friday.
As many as 500 houses were also destroyed by the heavy rains, he added.
The tragedy follows a series of fatal lightning strikes in recent days.
Last week lightning killed four people and wounded nine others as they sheltered inside a small church in eastern Burundi, local official Egide Ndikuriyo said.
The following day, two people guarding a herd of cows were also struck by lightning, while houses and crops were damaged by the heavy rains, Ndikuriyo added, noting the unseasonal nature of the storms.