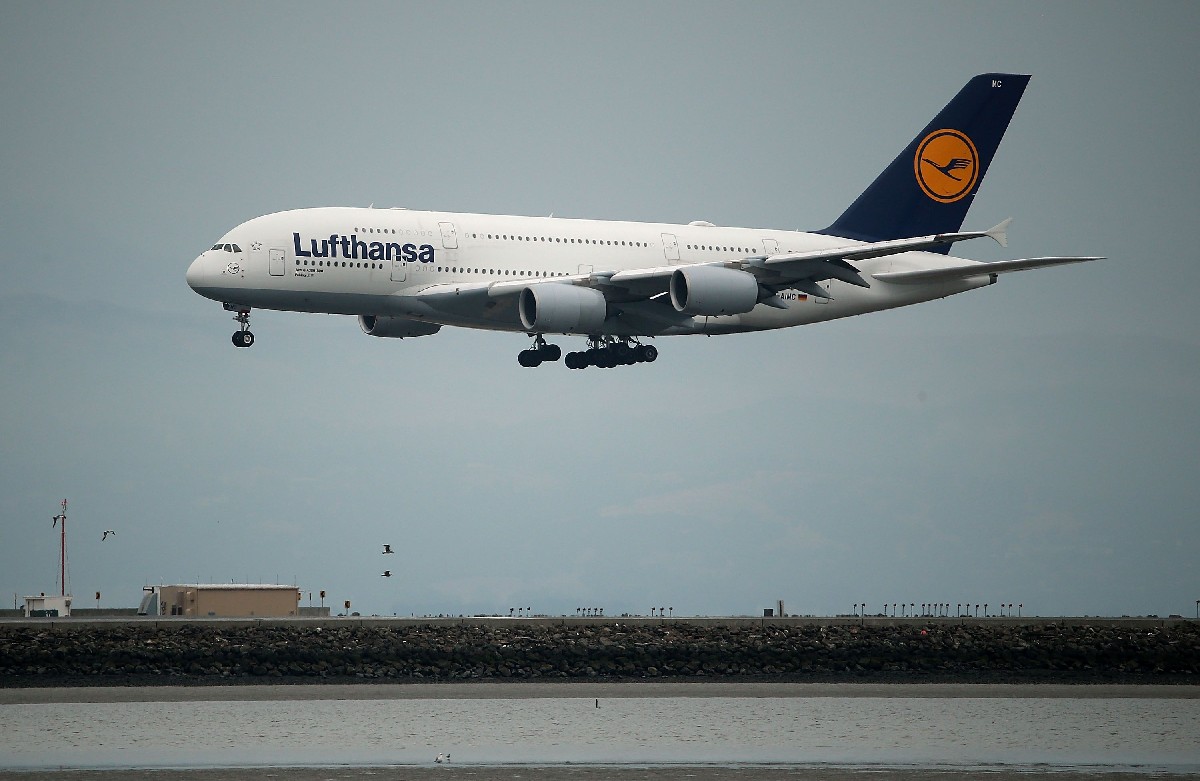 FRANKFURT- A German cabin crew union on Saturday said it would not resume talks with Lufthansa after mediation failed in a dispute over pay and pensions, adding it would give an update on its next steps on June 22.
Mediators had been expected to present a non-binding recommendation on June 20. "Both (mediators) have merely asked us to resume talks. UFO cannot consider this after negotiations have repeatedly collapsed," the UFO union said in a statement.
While it did not threaten strike action in the statement, UFO said it would hold a press conference at 0800 GMT on June 22 to announce its plans.
UFO had said earlier this month that mediation with Lufthansa looked unlikely to result in an agreement, raising the prospect of more strike action at the airline. "We have to assume that Lufthansa is provoking further industrial action through the collapse of the mediation in order to realise the company's restructuring without social partners in a more brutal way," UFO head Nicoley Baublies said in Saturday's statement.
Lufthansa, meanwhile, said it was prepared to resume talks with UFO.
Lufthansa, Germany's biggest carrier, is in talks with various staff groups as it seeks to bring down costs and revamp pension schemes to better compete with low-cost airlines and expanding Middle Eastern rivals.
It has already been hit by over a dozen costly strikes over the last year by its pilots, who are also in talks over pension benefits and pay and are now also in a mediation process, ruling out strikes until the end of July.