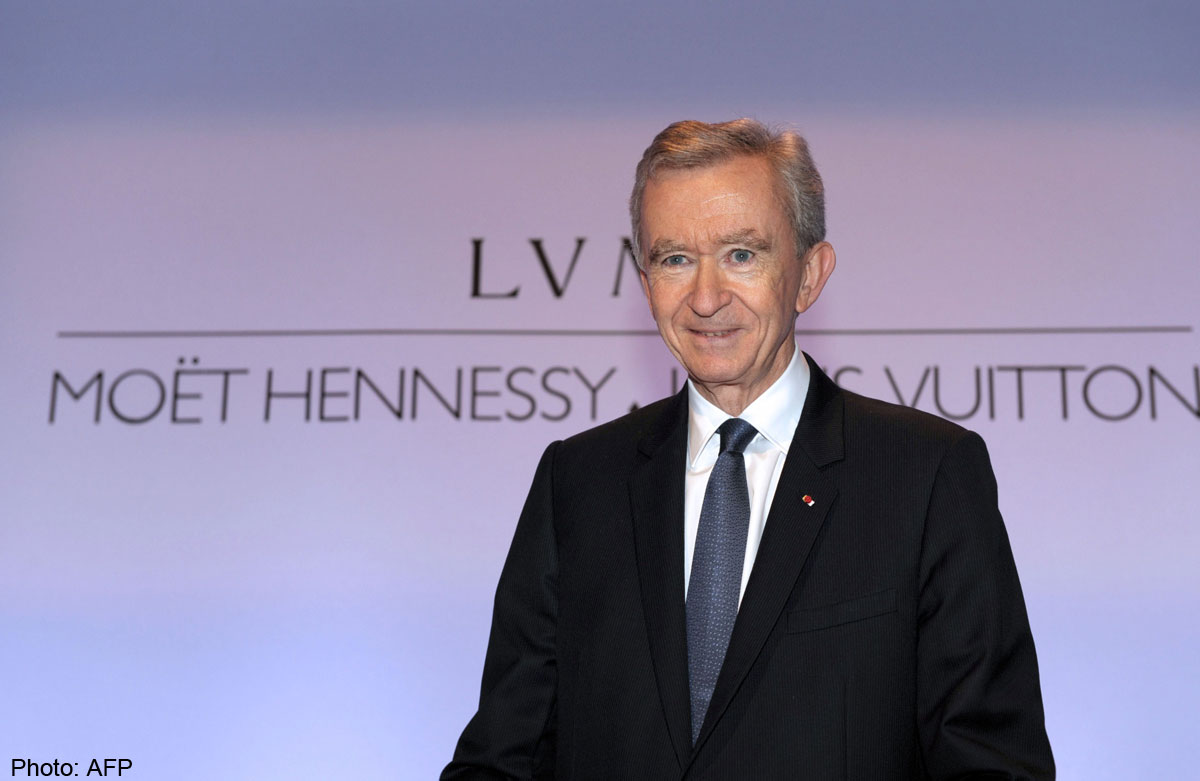 PARIS - French luxury giant LVMH said Monday it was setting up a co-venture with Marco de Vincenzo to help the Italian fashion designer develop his brand.
Its announcement did not give details of what proportion of the company LVMH would own.
It said both parties were pleased with the venture, which Delphine Arnault, daughter of LVMH boss Bernard Arnault and second in charge of the Louis Vuitton unit, said in a statement showed LVMH's support of young creators.
Rome-based De Vincenzo, who presented his new collection during Milan's fashion shows last week, worked for Fendi for 13 years before starting his own brand.