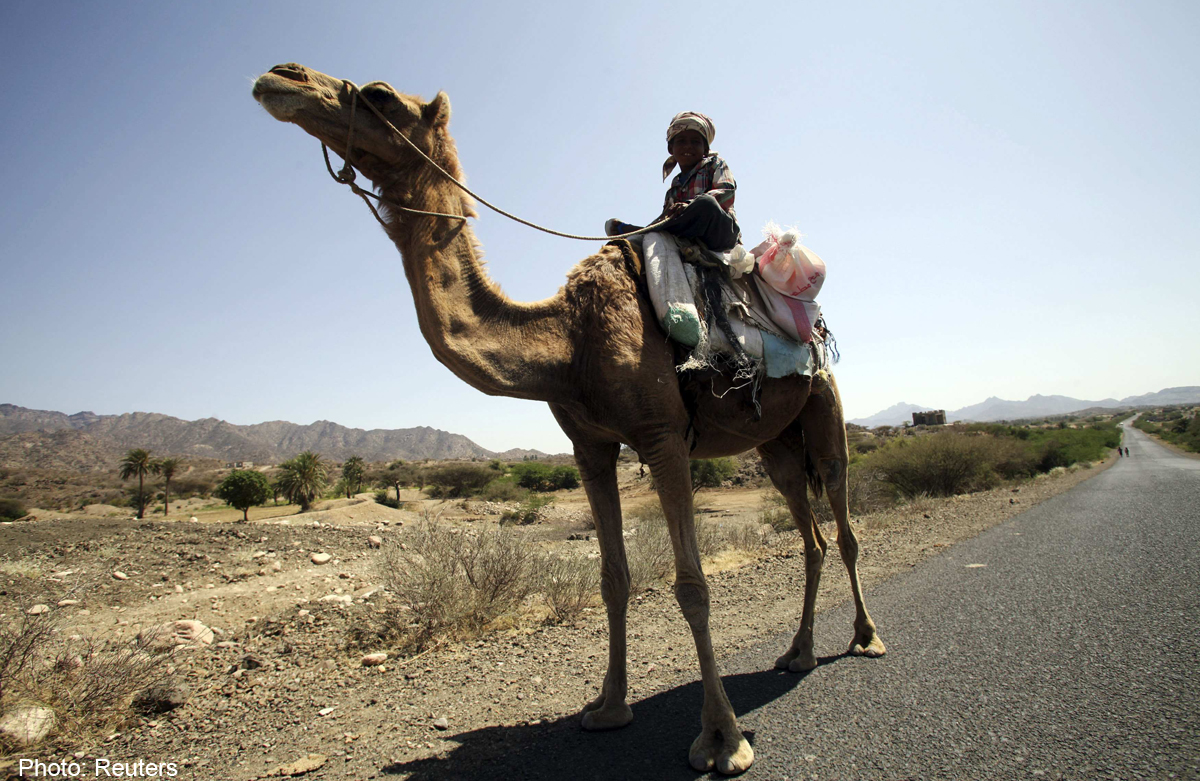 PETALING JAYA - The Health Ministry has warned Malaysians heading to the Middle East to avoid tours to camel farms because it may leave them vulnerable to the Middle East Respiratory Syndrome Coronavirus (MERS-CoV) infection.
MERS-CoV is a viral respiratory illness that can cause fever, coughing, and shortness of breath, and eventually lead to death.
In a statement, deputy director-general Datuk Dr Lokman Hakim Sulaiman also warned tour agencies offering umrah packages with camel farm visits that such programmes must be discontinued.
"Camel farm visits can pose a risk to pilgrims and tourists as they may contract MERS-CoV.
"If it occurs, the travel agency concerned is responsible for the infection as it has not followed our guidelines or advice," he said, adding that the lax attitude of such agencies were disappointing.
He advised Malaysian travellers to the Middle East to wash their hands frequently and use a hand sanitiser, especially after coughing, sneezing and shaking hands.
Raw or partially cooked food should be avoided, while fruits and vegetables must be washed before consumption.
Malaysian Association of Tour and Travel Agents vice-president of outbound travel Abd Rahman Mohd Ali urged travellers not to accept tour packages that included camel farm trips.