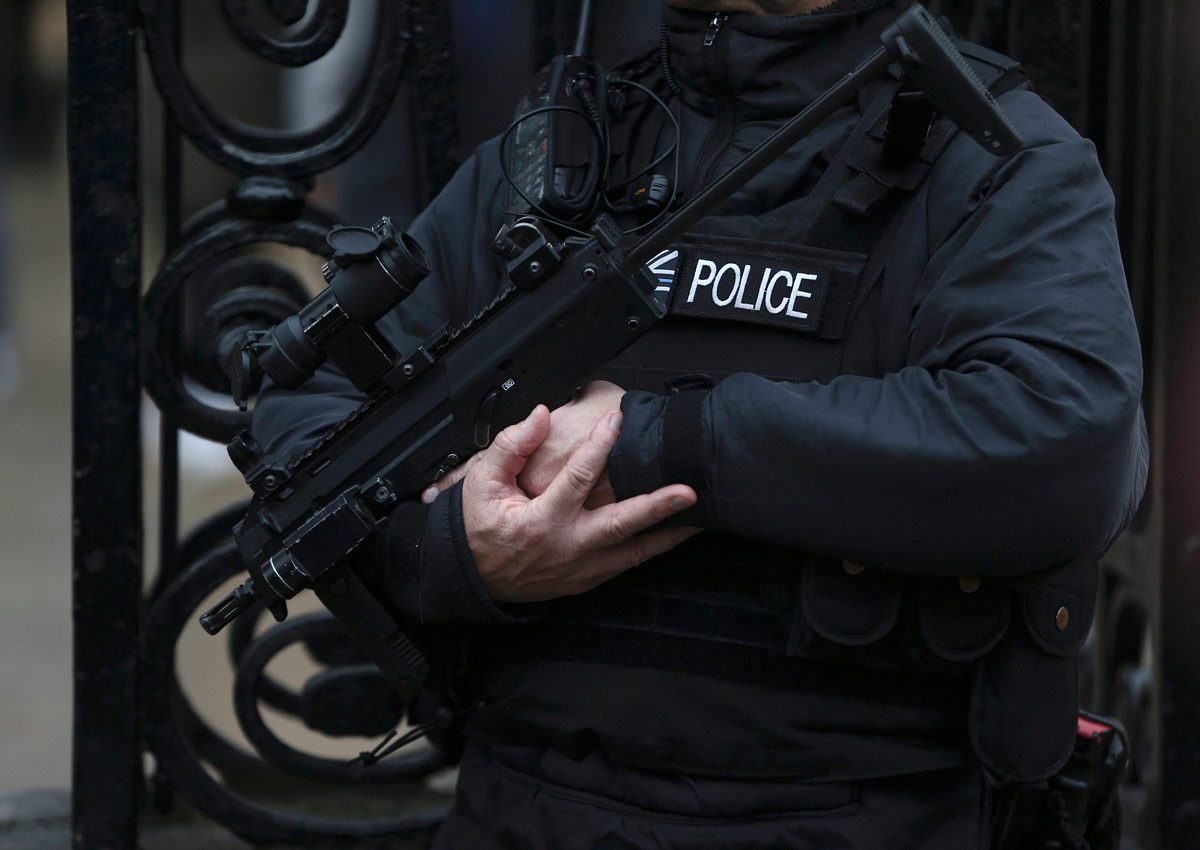 LONDON - A man has died after being shot by police during an operation in northern England, West Yorkshire Police said on Tuesday.
Police said the incident occurred during a "pre-planned policing operation" near the M62 motorway in Huddersfield at about 1800 GMT on Monday.
"A police firearm was discharged and a man has died," police said.
There were no further details and the death has been referred to the Independent Police Complaints Commission to investigate which is routine in any police shooting incident.
Fatal shootings involving police in Britain are rare, with four fatalities in 2016.
Read Also:
- London chef drugged, raped and killed young men
- British anti-terrorist police find second 'suspicious item' after London arrest