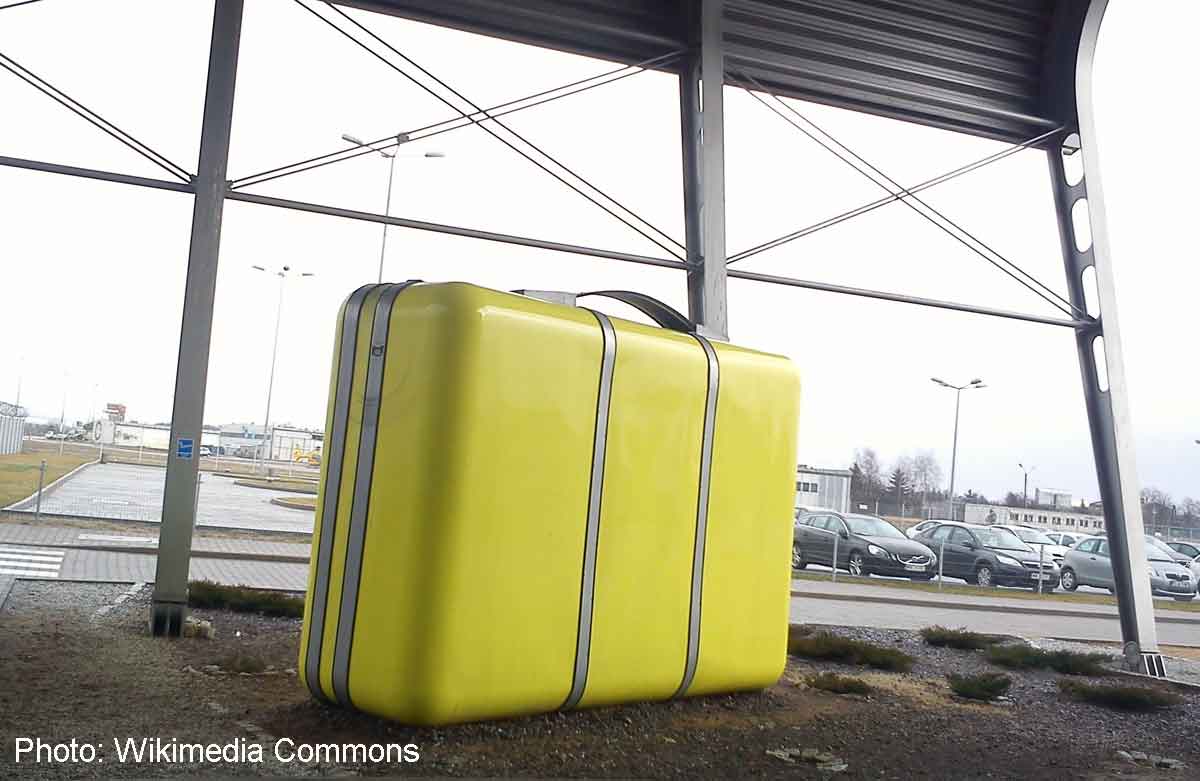 This article was originally published on the flight comparison site Skyscanner
MALAYSIA - Less than half of all men (44 per cent) usually pack their own holiday suitcases, with a shocking 6 per cent admitting they have NEVER packed their own bag, our latest survey has revealed.
We found that even when it comes to business trips, a massive 27 per cent of men say their partner still packs their bag for them. While over a third (35 per cent) say it is because their partners know they will forget things otherwise, one in ten admits it's because they are too lazy to pack for themselves and a further 10 per cent say it is because they ask them to.
However, it appears that women may not be packing for their partners completely altruistically; while a third of the women who pack for their partners say it's because they believe they are better at it, almost a fifth said they like doing it. One in ten admit it's because they like to control what their partner wears and 13 per cent said they want to smuggle their own belongings into their partner's case.
The survey also revealed they have good reason to want to steal some of their partner's luggage space with 56 per cent of women surveyed admitting they pack more than their partner and just 12 per cent stating their partner packs more than them. When sharing a suitcase, 45 per cent of women said they get more space than their partners, compared to just 6 per cent of men.
This extra luggage may be one of the reasons why women start packing much sooner than men; 35 per cent of women start packing a few days or more in advance of their trip compared to 20 per cent of men, while a whopping 44 per cent of men are last- minute packers, packing their bags the night before or just a few hours before the holiday (compared to 30 per cent of women).
Click here for the original article or visit the flight comparison site Skyscanner for more.