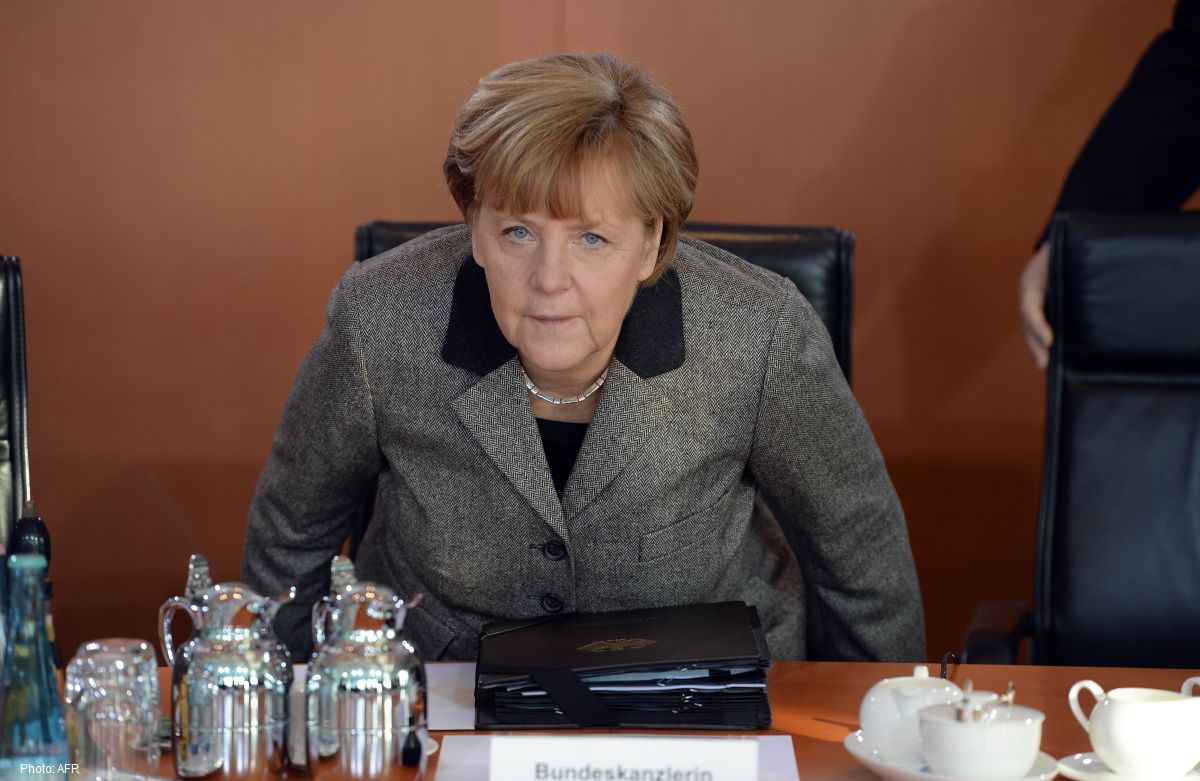 BERLIN - Chancellor Angela Merkel said Saturday that Germany wanted to bolster its military cooperation with France, particularly in war-torn areas of Africa, ahead of a joint cabinet meeting next week.
"I agreed with French President Francois Hollande that we wanted to use the Franco-German meeting to discuss new projects ... especially in the area of security and particularly in Africa," Merkel said in her weekly podcast.
"More convergence is possible", notably in terms of working together in Mali or Central Africa, the chancellor added.
Earlier this month, Germany's government approved increasing the number of soldiers sent to crisis-torn Mali as part of an EU-led mission to train the national army for its fight against Islamic extremists.
Up to 250 Bundeswehr soldiers may now join the mission, up from the current limit of 180.
Defence Minister Ursula von der Leyen has also said she expects to send a medical services Airbus to back up the French mission in the war-wracked Central African Republic.
French and German ministers will meet on Wednesday in Paris for a regular meeting of the two governments.