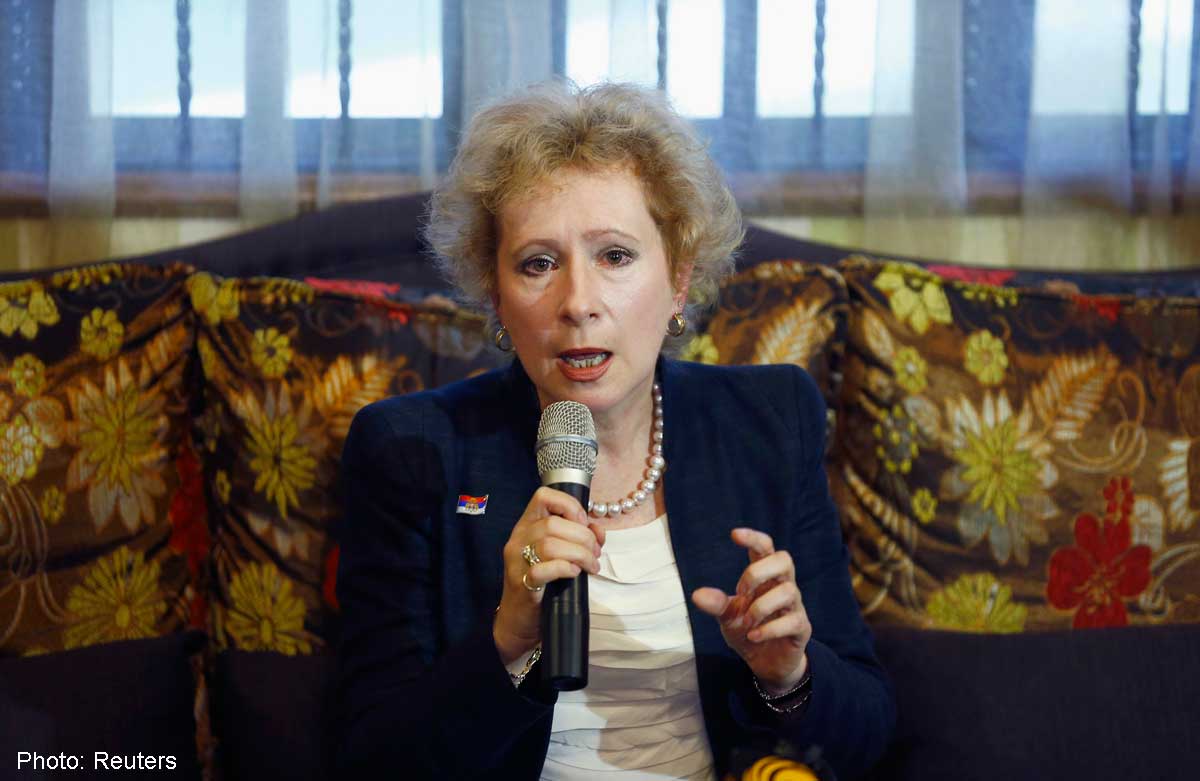 KUALA LUMPUR - Russia claims it was not involved in the downing of MH17, with its envoy here saying the international community does not have a clear picture of what had happened.
Ambassador Lyudmila G. Vorobyeva said there were false evidence against the country over the tragedy.
"The international community does not have a clear picture of what happened.
"Until now there are only groundless accusations, fake evidence, fake pictures and fake telephone conversations," she told a press conference at the Russian Embassy here yesterday.
Vorobyeva said her country's position from the beginning was for an international investigation to determine who was to blame for the shooting of the Malaysia Airlines aircraft over hostile Ukraine territory on July 17.
Vorobyeva said she was personally convinced pro-Russian rebels in eastern Ukraine were not responsible for the mishap.
"They didn't have any means. There is no way they could have done it," she said, adding that the rebels had only portable air defence systems that could reach up to 5,000m.
She said Russia had not provided the rebels with sophisticated systems such as the BUK.
"I can tell you the BUK is a sophisticated system and required special training to operate," she said, claiming the footage of the BUK being driven back to Russia from rebel-held territory was false.
She added the so-called audio evidence between the rebels and Russia after the shoot-down was also fake.
"It has been analysed by our experts. It's a compilation of recordings, some made before the crash," she said.
Vorobyeva also lashed out at the United States and the Western media for trying to demonise Russia.
"Let them show the evidence. In Iraq, they said Saddam Hussein had weapons of mass destruction. We are still waiting for the evidence," she said.
Vorobyeva said Russia was thankful that the Malaysian Government had not jumped to conclusions.
"We are very appreciative of the position of the Malaysian Govern­ment, which is neutral and which had not blamed anyone before any tangible evidence is produced," she said.