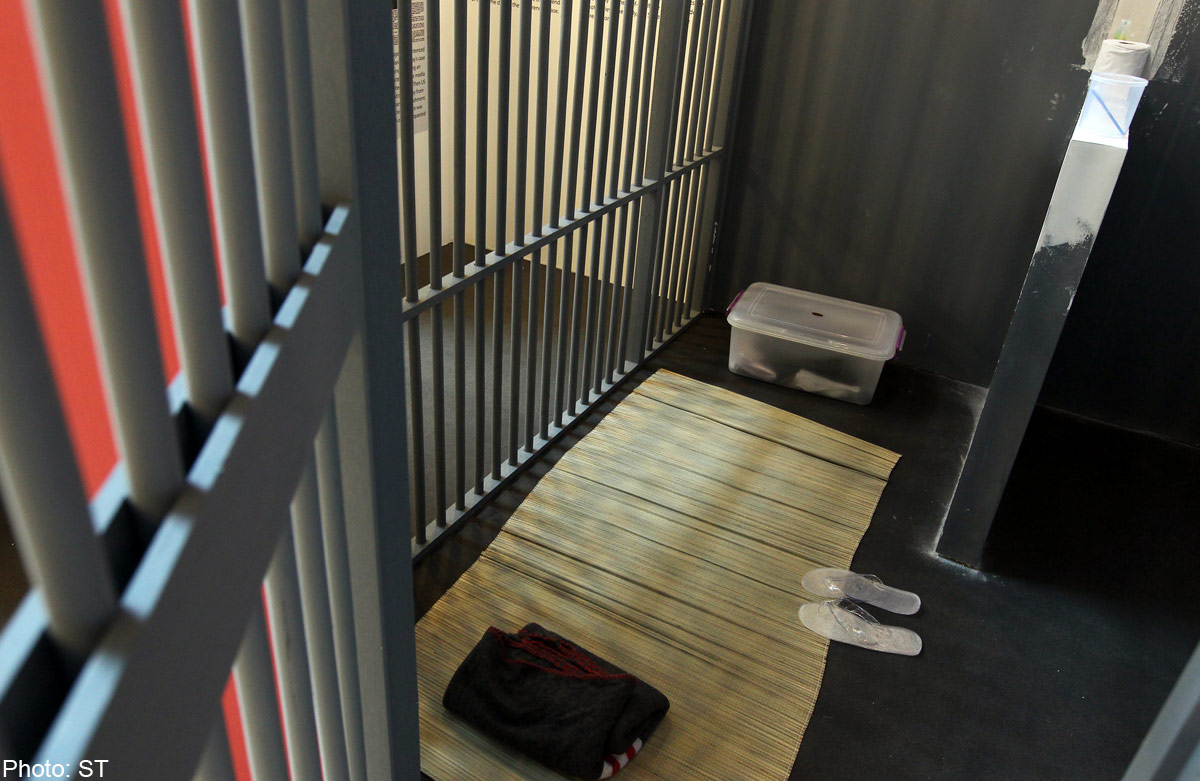 NEW YORK - A Muslim American man held two weeks without charge after the 9/11 attacks will get US$385,000 (S$511,000) compensation from the US government and an FBI agent, a rights group said Friday.
Abdullah al-Kidd was detained in 2003 as a "material witness," a formulation widely used in the US after the 2001 attacks to ensure suspects were available to testify in terrorism cases.
Kidd was held in solitary confinement for two weeks. He said he suffered daily strip searches and was detained under harsh conditions including 24-hour illumination of his cell.
He was then placed on probation for 15 months.
Kidd was never charged with any crime and was never called to testify at the trial of a student accused of visa fraud for which he was arrested.
The student's trial resulted in a verdict of not guilty.
Under the settlement, the US government offered its "regrets" and agreed to compensate Kidd, an American convert to Islam, the American Civil Liberties Union (ACLU) said in New York.
"I am pleased the government has finally acknowledged the trouble it put me through and has compensated me for that trouble. I hope no one else has to go through what I went through," Kidd said.
Kidd was held 16 days and moved to three federal prisons in three states, ACLU said.
The rights group announced the settlement after suing on Kidd's behalf in a case that has spanned a decade.
"The government acknowledges that your arrest and detention as a witness was a difficult experience for you and regrets any hardship or disruption to your life that may have resulted from your arrest and detention," it quoted officials as writing to Kidd.
ACLU said it hoped the settlement would serve as a deterrent.
"The government systematically abused the material witness process after September 11," said Lee Gelernt, deputy director of the ACLU Immigrants' Rights Project.
"This settlement and the court opinions detailing the government's unlawful actions will hopefully deter future such abuses."