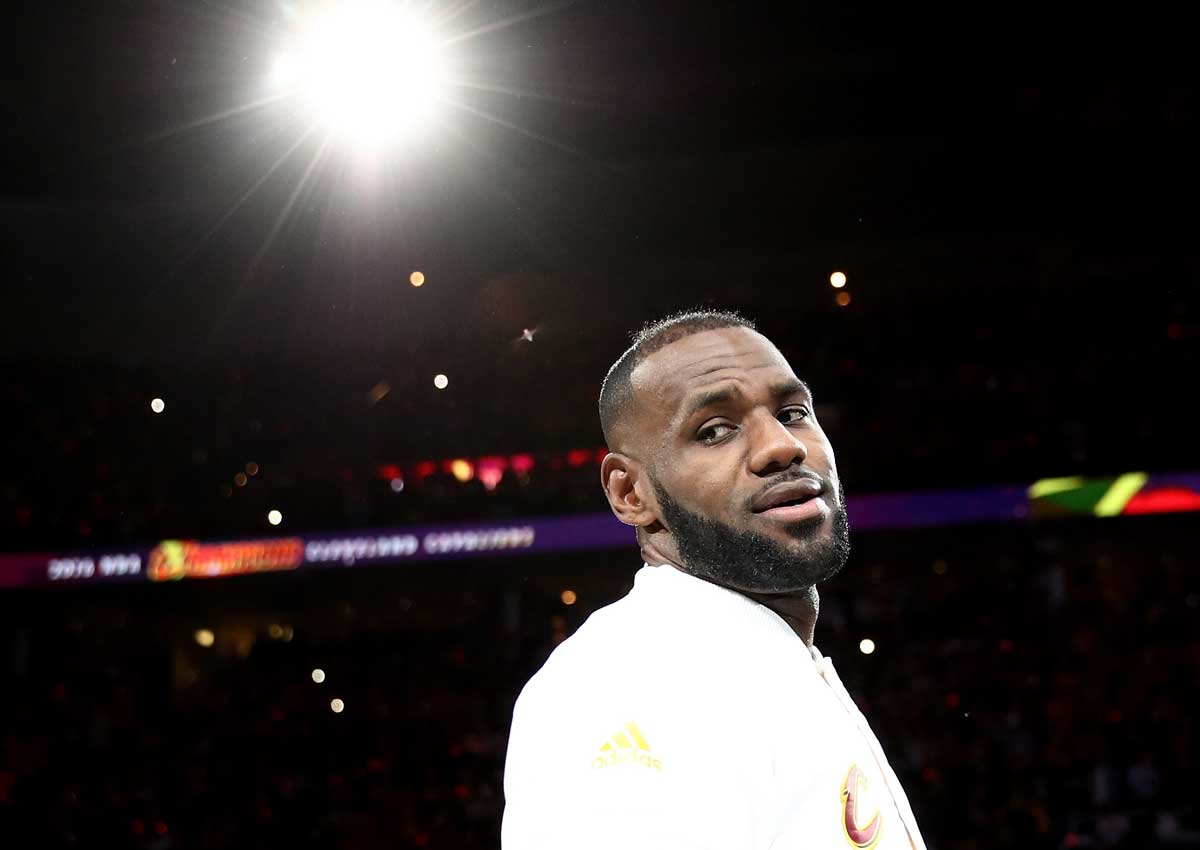 Washington - LeBron James will campaign with US presidential hopeful Hillary Clinton on Sunday in Cleveland before paying a visit to the White House on Thursday, two days after the American election.
The Cleveland Cavaliers star, who said he has already cast his ballot, will appear with Clinton in Cleveland on Sunday afternoon after watching his favorite NFL team, the Dallas Cowboys, play at Cleveland.
"I hope everybody has gotten their fair share of knowledge and understanding of what this is about, how important this is," James said Saturday before the Cavaliers played in Philadelphia.
"I know who I'm for, who I'm endorsing and everyone has the right to do what they want to do." James came out in support of Clinton last month.
On Thursday, after the voting has been concluded in Tuesday's US Presidential contest, James and the Cavaliers will visit US President Barack Obama in Washington to pay tribute to the team's victory in June's NBA Finals.
This will be the third White House visit with an NBA champion for James, who twice went with the Miami Heat to see Obama after titles in 2012 and 2013.
"It's going to be special for the simple fact that not only am I going to be there with my Cleveland teammates, but I'm there when Barack is on his way out," James said.
"He is a great role model, especially to African American kids. What he did was something that you never thought was possible, being a black president. For me to be there when he's on his way out and his last term is ending, that's pretty significant as well." James said he does not yet know what he will say when he appears with Clinton, who cheered the Chicago Cubs victory over the Cleveland Indians in the decisive seventh game of Major League Baseball's World Series championship final last Wednesday.
"I don't think about it. I don't write things down," James said. "I just get up there and say it."