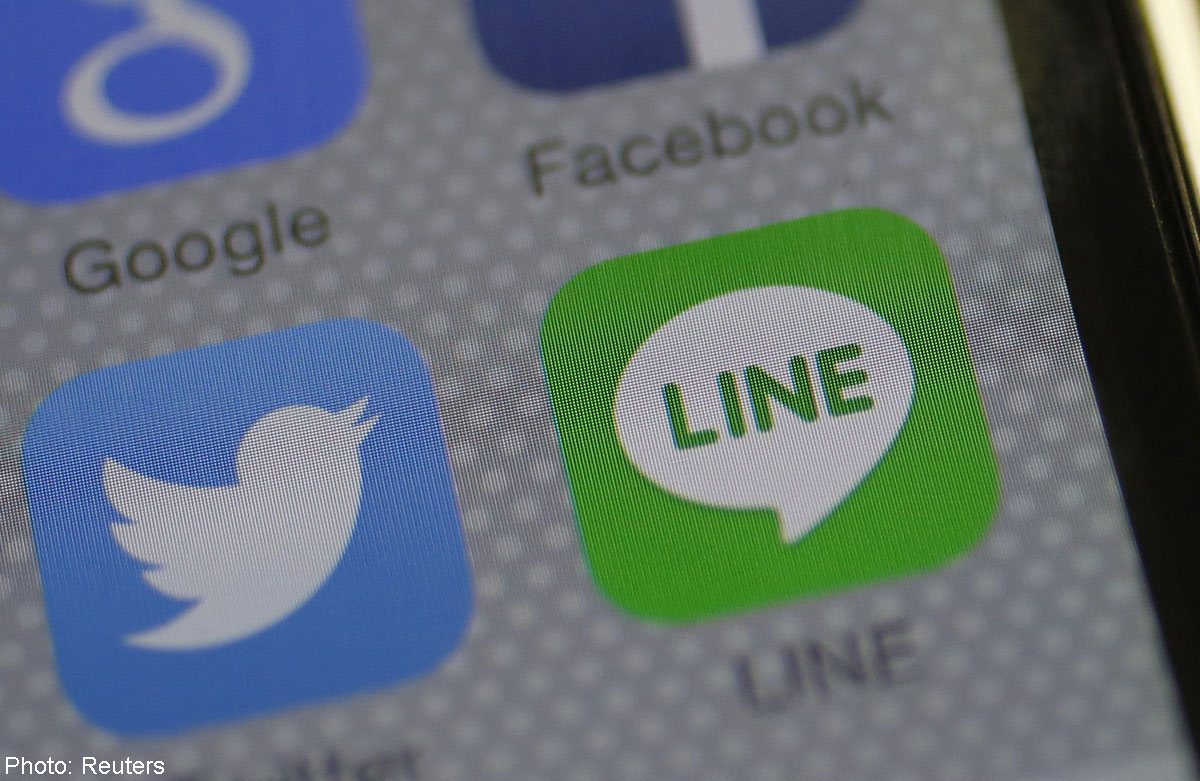 Parents eager to get their children away from television and video screens can turn to new apps that get youngsters to learn while playing in the real world.
New iPad and iPhone apps for children by companies such as Osmo and Tiggly are designed to help children learn spatial, language, counting and physics concepts while playing with tangible objects.
Tangram, Words and Newton from California-based Osmo let children manipulate objects in the real world and to interact with games on the screen.
"If you limit a child's experience to just digital games, only some parts of their brains are getting exercised," said Pramod Sharma, chief executive officer of Osmo.
With the Newton app, children can draw different curves with pen and paper and then see on the screen how a dropping ball impacts the different surfaces.
The Tangram app lets children piece together a puzzle shown on the screen and gives feedback if it is done correctly.
"When children are learning and playing, the more senses the better the quality of learning," said Sharma.
The app works by converting physical action in real-time onto the screen. A small mirror on top of the iPad reflects the child's actions into the camera which are interpreted by the app. The apps are free but the accessories cost US$79 (S$100).
Tiggly's shape apps, Safari, Stamp, Draw and Christmas, which also works on the iPhone, help preschoolers learn basic geometry by placing blocks on the iPad. The app detects whether they are in the correct position. The company is launching more iPad apps this week, including Chef, Cardtoons and Addventure, which teach the basics of numbers and math using rubber counting toys.
"Children nowadays know how to play with apps before they can tie their shoes," said Azadeh Jamalian, co-founder of New York City-based Tiggly.
With Tiggly, children place rubber shapes in different positions and orientations to learn things such as shapes and numbers, in addition to motor skills.
"Kids might play with square or triangle blocks but may not know it's a square, or the properties of the shape in their hand. That's where the virtual environment helps because it gives them the language," she said.
Nikki Martyn, an early childhood expert at the University of Guelph-Humber in Toronto, said the apps could be useful to help youngsters with their spatial abilities. But she said children still need free time to use their imaginations. "What we're missing is imagination, the pretend play where you're building things on the ground and using fine motor skills and imagining stories in your head. That element is hard to get on screen," Martyn said.