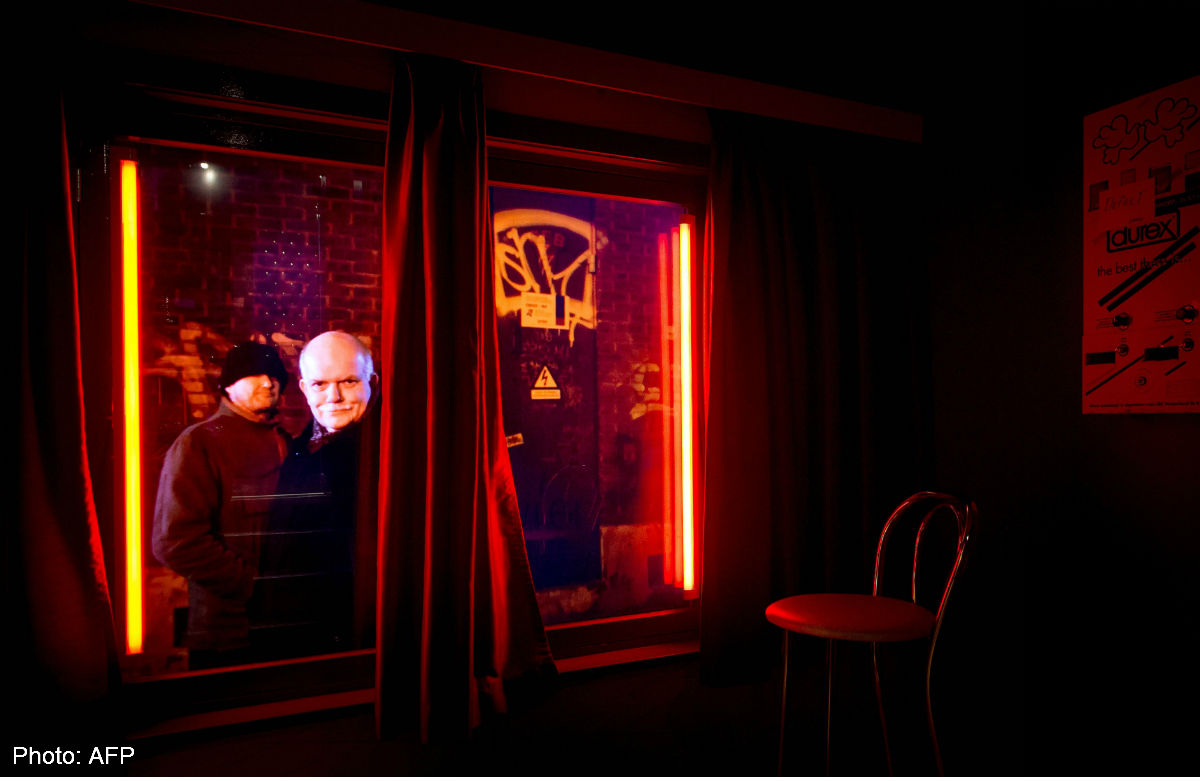 OSLO - Norway's ban on buying sex has reduced human trafficking and has not increased violence against women, as some had feared, a study commissioned by the government said.
Following the example of its neighbour Sweden, Norway criminalised buying sex in 2009, but critics said the law would push prostitution underground, making women more vulnerable and increasing the likelihood of violence against them.
Nations like Finland, France and England have adapted a partial ban, making it illegal to buy sex from a person who was trafficked or pimped. Foreign governments have been carefully watching the effectiveness of the more comprehensive Norwegian and Swedish approach, which punishes buying but not selling.
"This report does not find any evidence of more violence against prostitutes after the ban on buying sex entered into force," said the report, which was published on Monday.
"The enforcement of the law, in combination with the laws against trafficking and pimping, makes Norway a less attractive country for prostitution-based trafficking than what would have been the case if the law had not been adopted,"it said.
However, the lower demand has resulted in lower prices, a problem for prostitutes who often come from poor countries and have few other options to earn a living, the report said.
The nearly 200-page report is based on six months of research, including interviews with male and female prostitutes, police and support organisations.
The Norwegian law applies to all its citizens anywhere, making it illegal for Norwegians to buy sex even in countries where the activity is accepted.
Penalties for breaking the law are set by local municipalities. In Oslo, Norway's largest city, convicted sex buyers face a 25,000 crown (S$4,998.00) fine.
Norway's ruling parties have favoured relaxing the law, but said any proposal to change it would be dependent on this study, which would form the backbone of the government's planned white paper, a precursor to any change in the legislation. "This report shows that the law clearly has contributed to a reduction of demand and volume of prostitution in Norway, which is what it was intended to do," said Steinar Stroem, a professor at the University of Oslo and one of the study's authors.
Street prostitution in Oslo, the country's biggest city, is down between 35 to 60 per cent from before the ban, while the indoor market has shrunk by 10 to 20 per cent, the report said.