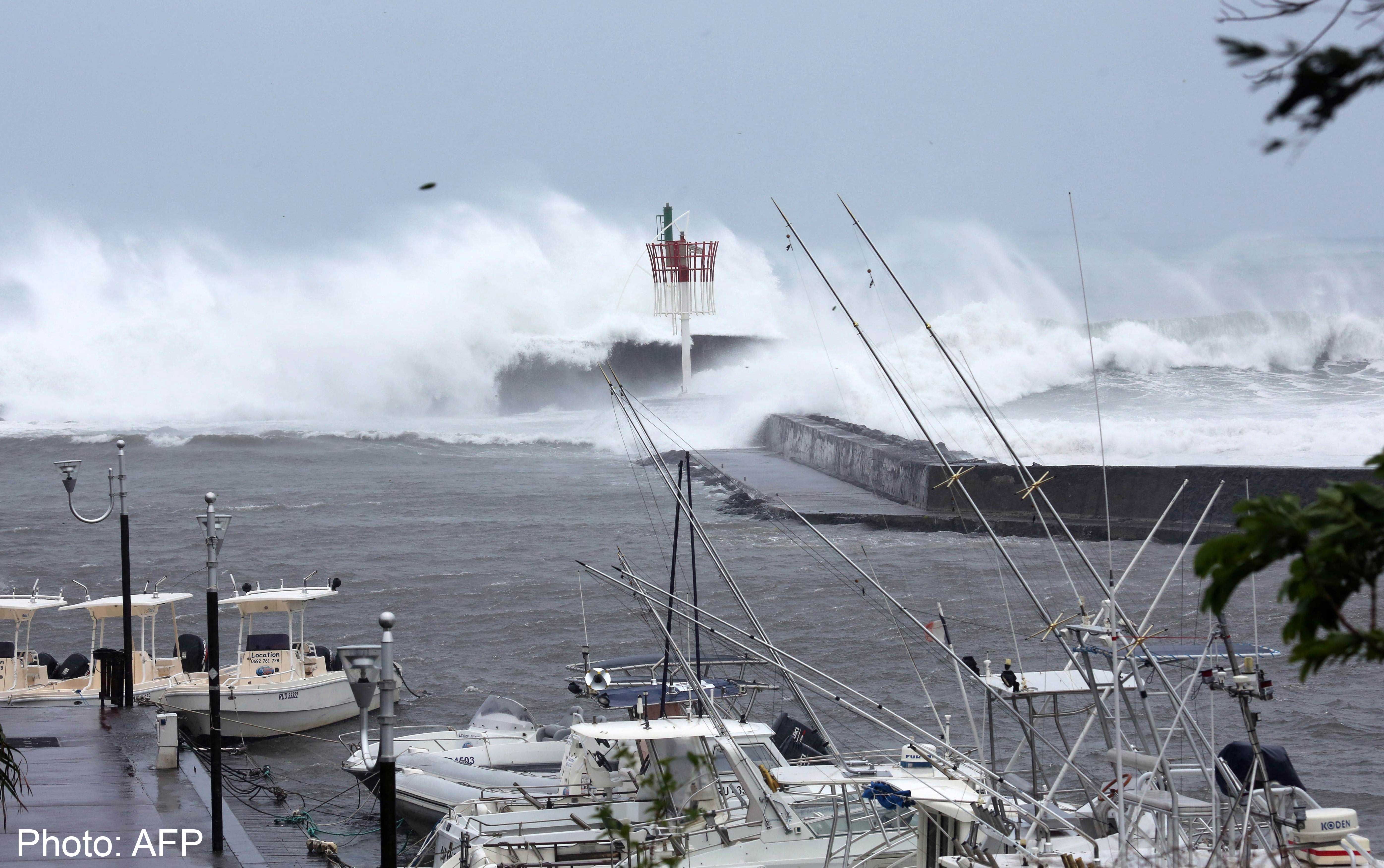 LE PORT, Réunion - One person died and 15 were injured after a cyclone packing winds of 150 kilometres (95 miles) an hour brushed by the French Indian Ocean island of Reunion, officials said Friday.
A red alert asking residents to remain indoors was lifted on Friday.
But the cyclone caused widespread damage uprooting trees, damaging and flooding dozens of homes and severing power and water supplies.
The sole death from Thursday's cyclone Bejisa was an elderly person found outdoors, La Reunion's top government official Jean-Luc Marx said.
Two of those injured were in serious condition after falling from a roof and a ladder while trying to secure their homes, local officials said.
State-run power firm EDF said downed lines cut electricity to about 172,000 households.
Around 200,000 people -- roughly a quarter of the island's population -- had water cut to their homes. The eye of Cyclone Bejisa passed within 15 kilometres (10 miles) of the western side of Reunion.