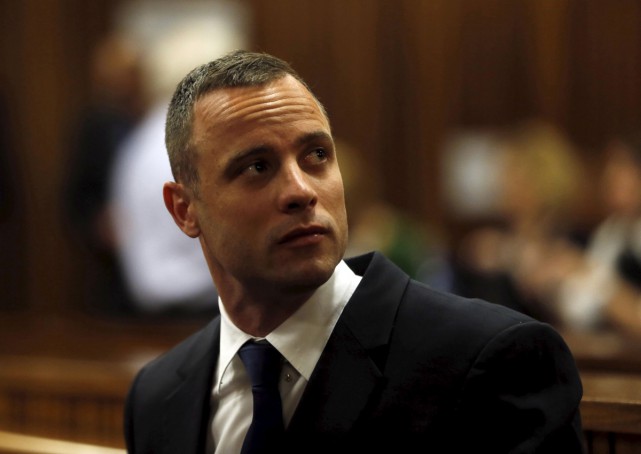 JOHANNESBURG - Oscar Pistorius will appear in court Tuesday to apply for bail following his conviction for murdering girlfriend Reeva Steenkamp, a justice department official said on Monday.
"The bail application hearing for Oscar Pistorius has been set down for tomorrow at 9.30am at the Pretoria High Court," said the official, who declined to be named.
The Supreme Court last Thursday upgraded the 29-year-old athlete's sentence to murder from "culpable homicide", South Africa's equivalent of manslaughter, for which he had received a five-year sentence.
Pistorius had been meant to serve the rest of his sentence under house arrest at his uncle's house in a wealthy suburb of the capital Pretoria after being released from jail on Oct. 19.
A new sentence for the Paralympic champion will be handed down at a later date.