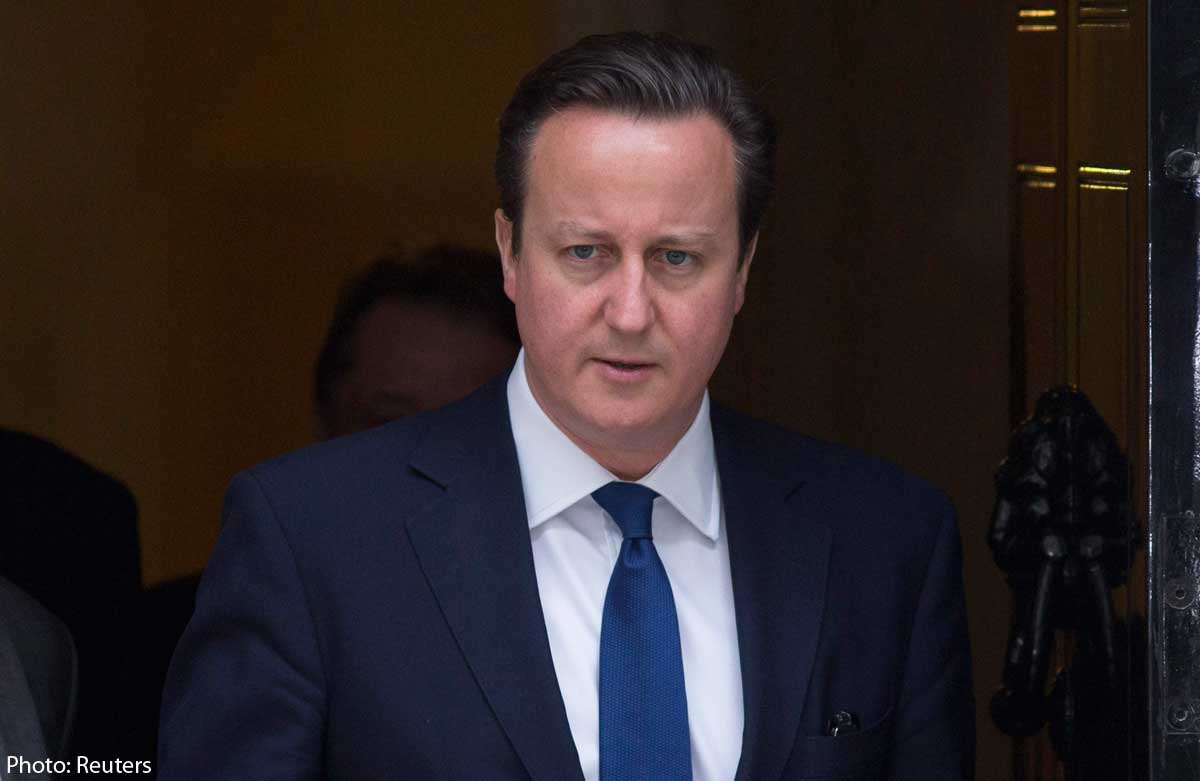 LONDON - British Prime Minister David Cameron won some respite from a week of media and political pressure overshadowing his efforts to hold ground in European elections next month when a minister resigned over a contested expenses claim.
Culture Secretary Maria Miller announced her resignation hours before Cameron was expected to face a stormy exchange in parliament over the affair, then a meeting with his own lawmakers, many of them concerned by the continued controversy.
Political opponents accused Cameron of poor judgment in failing to dismiss Miller earlier. "It has become clear to me that the present situation has become a distraction from the vital work this government is doing to turn our country around," Miller wrote in her resignation letter.
The affair was beginning to disrupt Cameron's attempts to win votes ahead of May elections to the European Parliament, in which his party is expected to come a humiliating third behind the surging anti-EU UK Independence Party (UKIP).
Conservative lawmakers had also begun to fret that the imbroglio was damaging their party's image and its hopes of winning a national election in 2015.
Cameron had repeatedly rejected calls to fire Miller, one of just four women in his cabinet of 22, after a parliamentary report found she had tried to hinder an inquiry into her expenses and ordered her to pay back money wrongly claimed.
Opposition Labour Party deputy John Mann, who had originally called for an inquiry into Miller, said the affair had exposed Cameron's weakness as a leader. "Maria Miller should have resigned immediately and when she didn't resign David Cameron should have shown a bit of leadership and he should have sacked her," he told BBC Radio.
Michael Gove, a close Cameron ally and education minister, said: "I don't think his judgement has been flawed. Hindsight is a wonderful thing." Miller's 32-second apology to parliament over the matter last week angered some who accused her of a lack of sincere contrition.
The issue of lawmakers' expenses is a sensitive one in Britain after reams of them were leaked to the press in 2009, exposing widespread abuse. That shook the political establishment and dented public confidence in politics.
Miller was cleared of a central allegation against her - that she used her expenses to cover her parents' living costs. But she was found to have inadvertently over-claimed mortgage costs. One inquiry put the amount Miller had over-claimed at 45,000 pounds (S$94,270), another at 5,800 pounds.