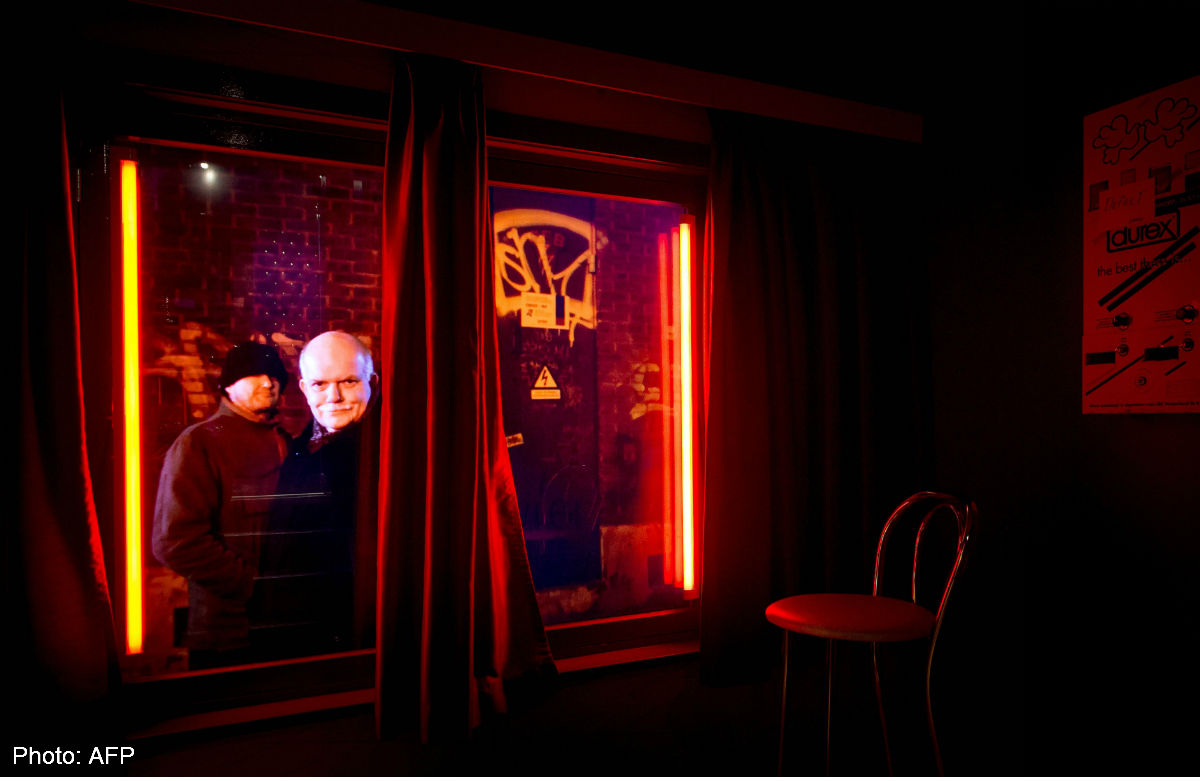 SINGAPORE - Amsterdam's red-light district opened its first "prostitution museum" on Thursday. Officials are hoping to lure tourists who always wondered what life was like for those on the other side of the infamous glass windows - but were too afraid to ask.
"How do they live? What happens in their world?" said organiser Melcher de Wind, a founder of the "Red Light Secrets Museum of Prostitution" which showcases one of the Dutch capital's most famous attractions, AFP reported.
Nestled between two famous brothels overlooking a canal, the new attraction seeks to offer something different to nearby museums on the subject such as the Sex Museum or the Museum of Eroticism.

Get The New Paper for more stories.