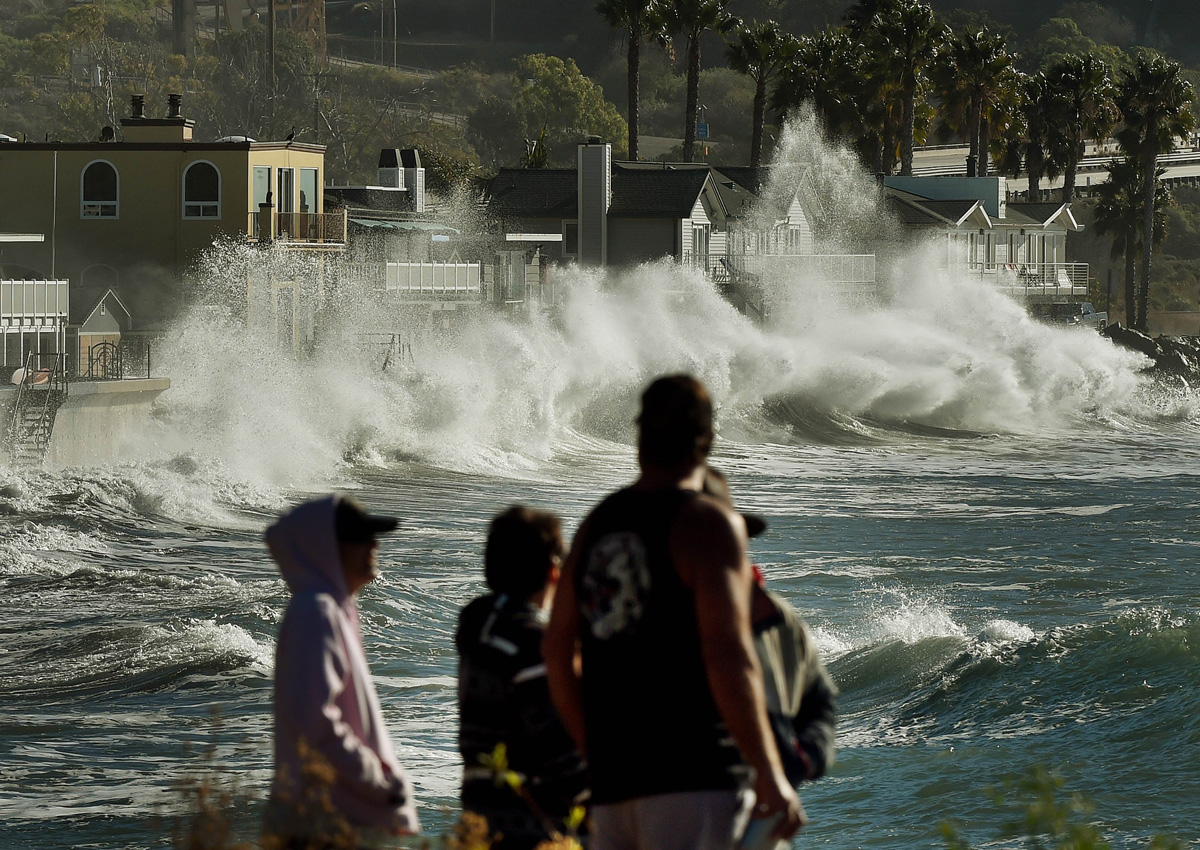 Miami - A rare winter subtropical storm - Alex - formed in the Atlantic Wednesday, just the fourth such January storm in the past 165 years, the US National Hurricane Center said.
Alex, far offshore in the Atlantic Ocean, is expected to become an extratropical cyclone before reaching the Azores on Friday, the Miami-based NHC said.
The Atlantic storm season typically runs from June to November.
The last time a tropical or subtropical storm formed in the month of January was back in 1978, the NHC said.
Alex is moving toward the northeast at about 14 miles (22 kilometers) per hour, with maximum sustained winds near 50 miles (85 kilometers) per hour.
The NHC said heavy rains carried by the storm could produce flooding and mudslides in the Azores, an archipelago in the mid-Atlantic belonging to Portugal.